Get a taste with our free lessons
Thank you for joining Masters of Photography to watch our free lessons with the legends Albert Watson, Steve McCurry, Joel Meyerowitz and David Yarrow. 
The very best way to take your photography to the next level is to learn techniques and simple tips from the Masters themselves.
These free lessons are small excerpts from each of the Masters' full courses. Their courses are easy to follow and suitable for photographers of any level using any device.
Enjoy!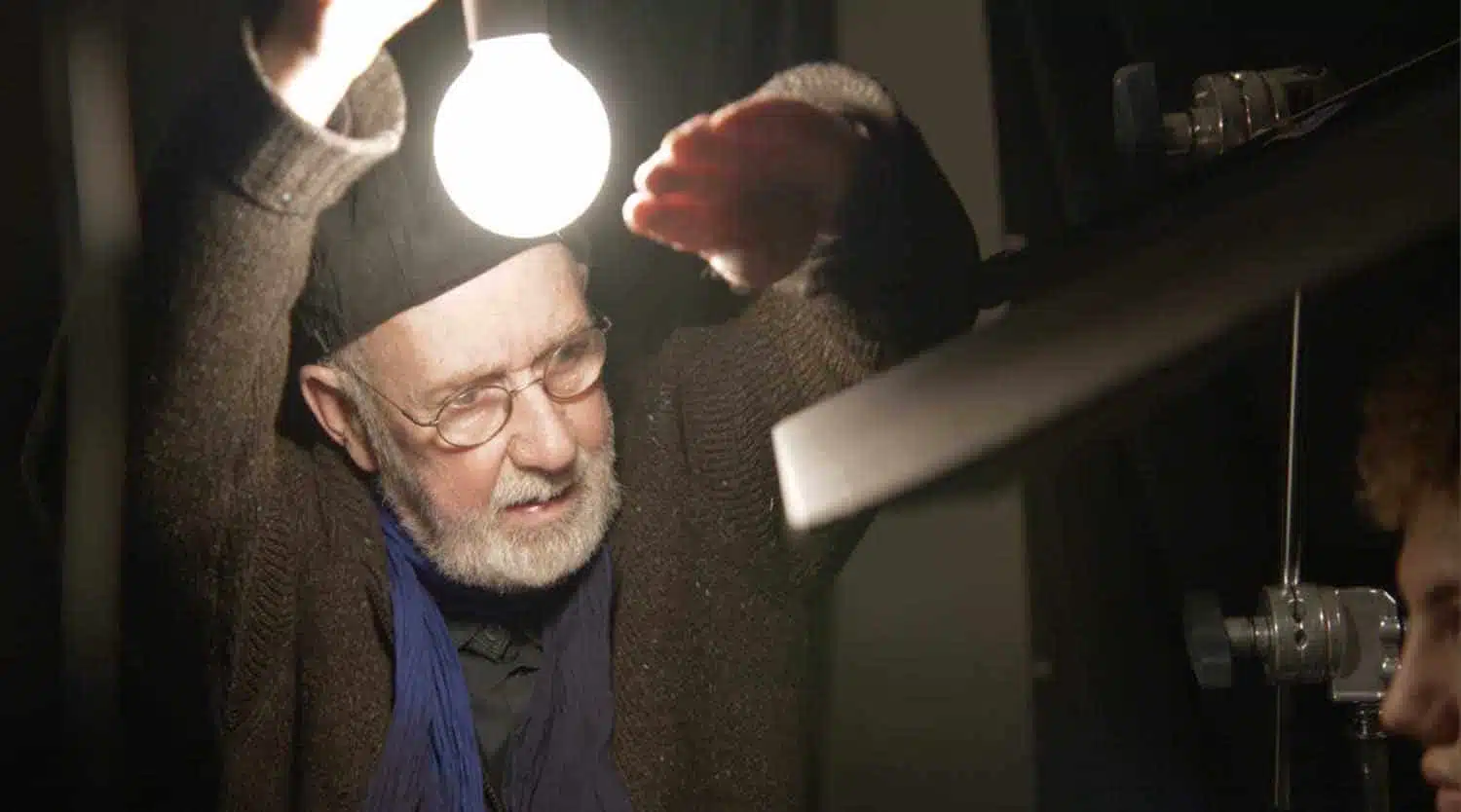 Lesson 48 from Albert Watson's masterclass: Studio session with a model – The geography of the face.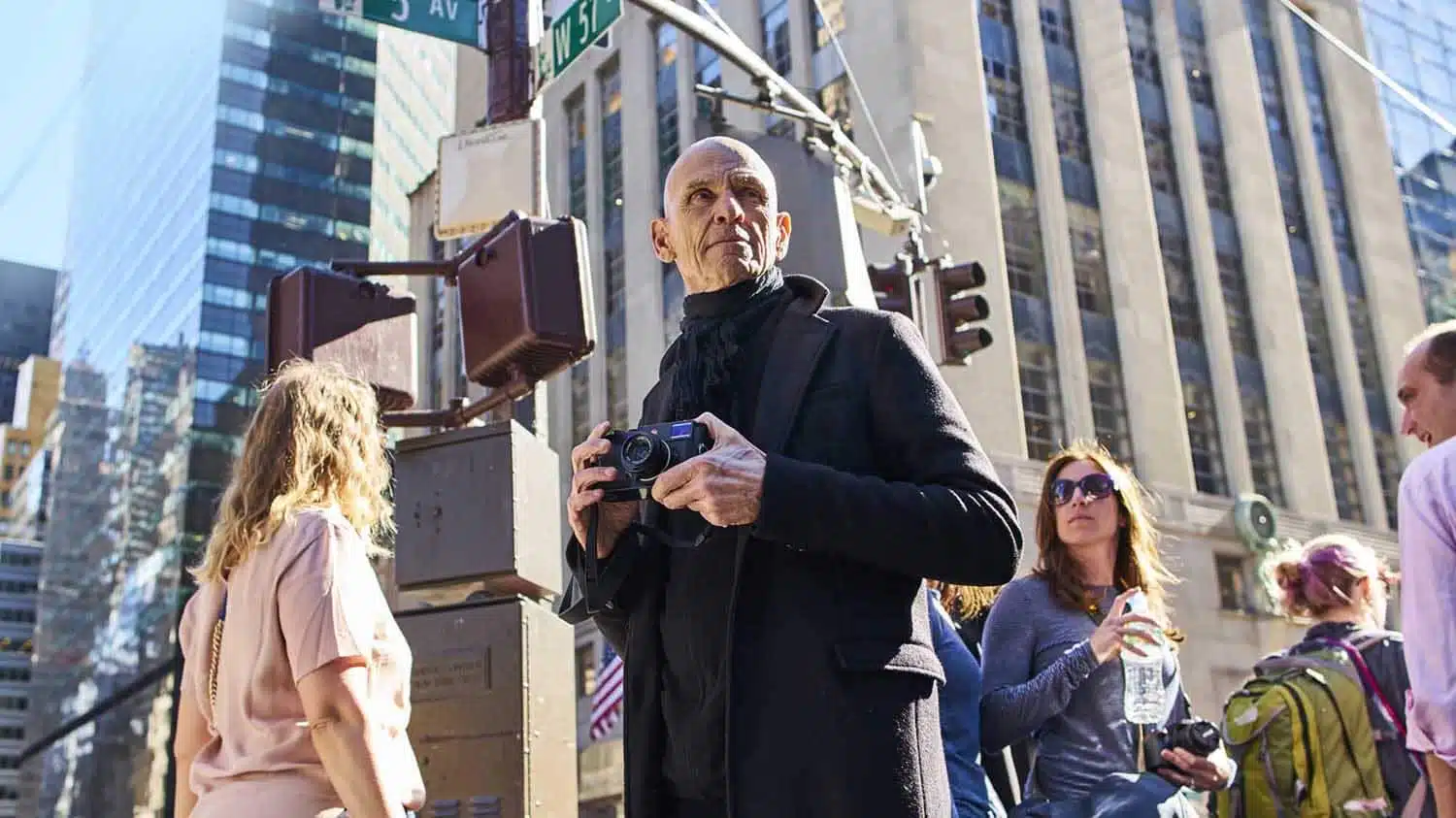 Lesson 9 from Joel Meyerowitz's masterclass: Street Photography
Lesson 7 from Steve McCurry's masterclass: Street Photography: Spontaneous Moments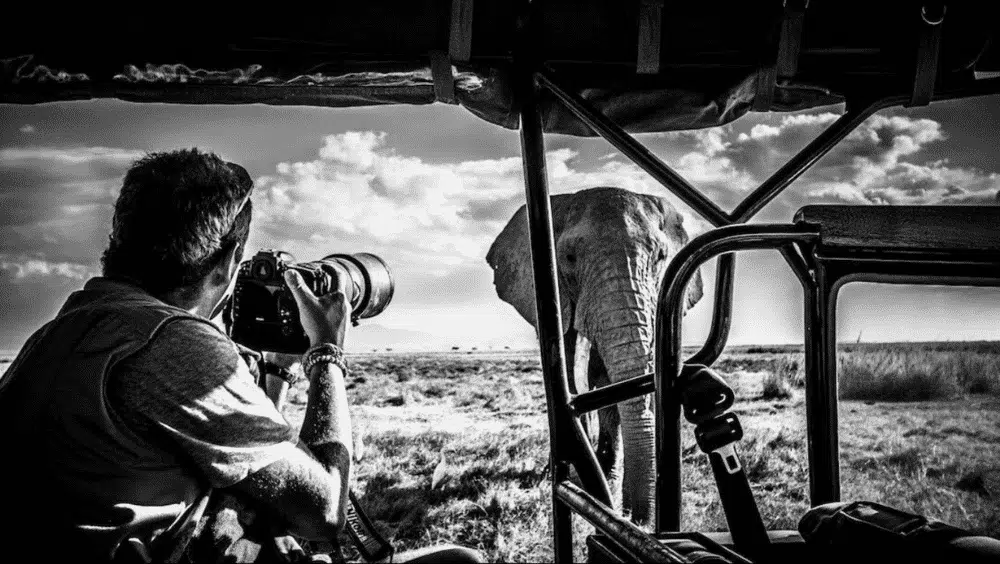 Lesson 14 from David Yarrow's masterclass: Montana Horses
Be inspired Be better Be great