"A photograph is an interruption in our flow of time… we are shaken out of our dream state for a brief moment of consciousness, where we suddenly see with the clarity of a newborn who is gifted with an old eye".
This is one of Joel Meyerowitz' definitions of his medium. A hint of what we see in the pictures he made for the new Jil Sander campaign, following Lucie and Luke Meier's invitation to capture their Winter collections.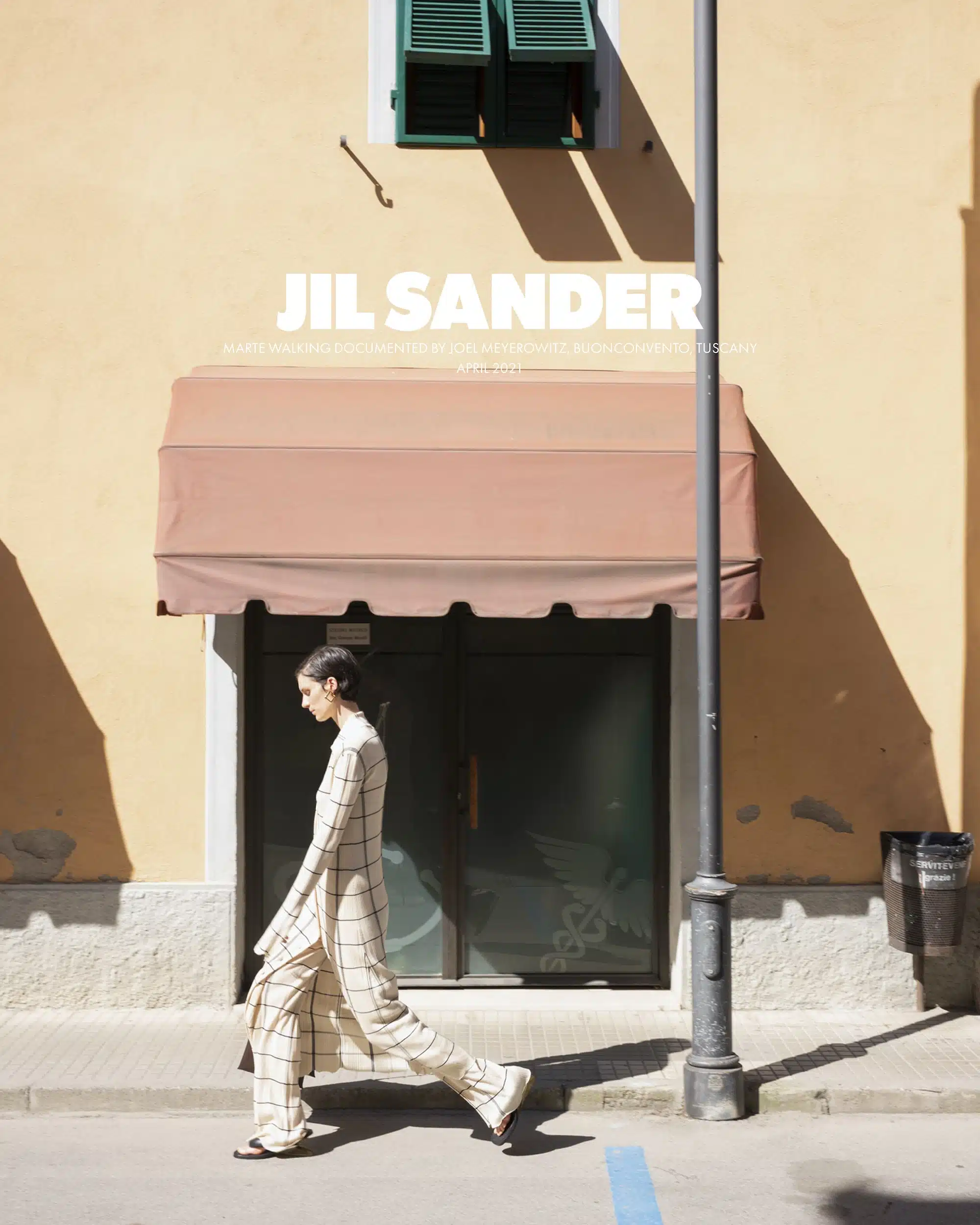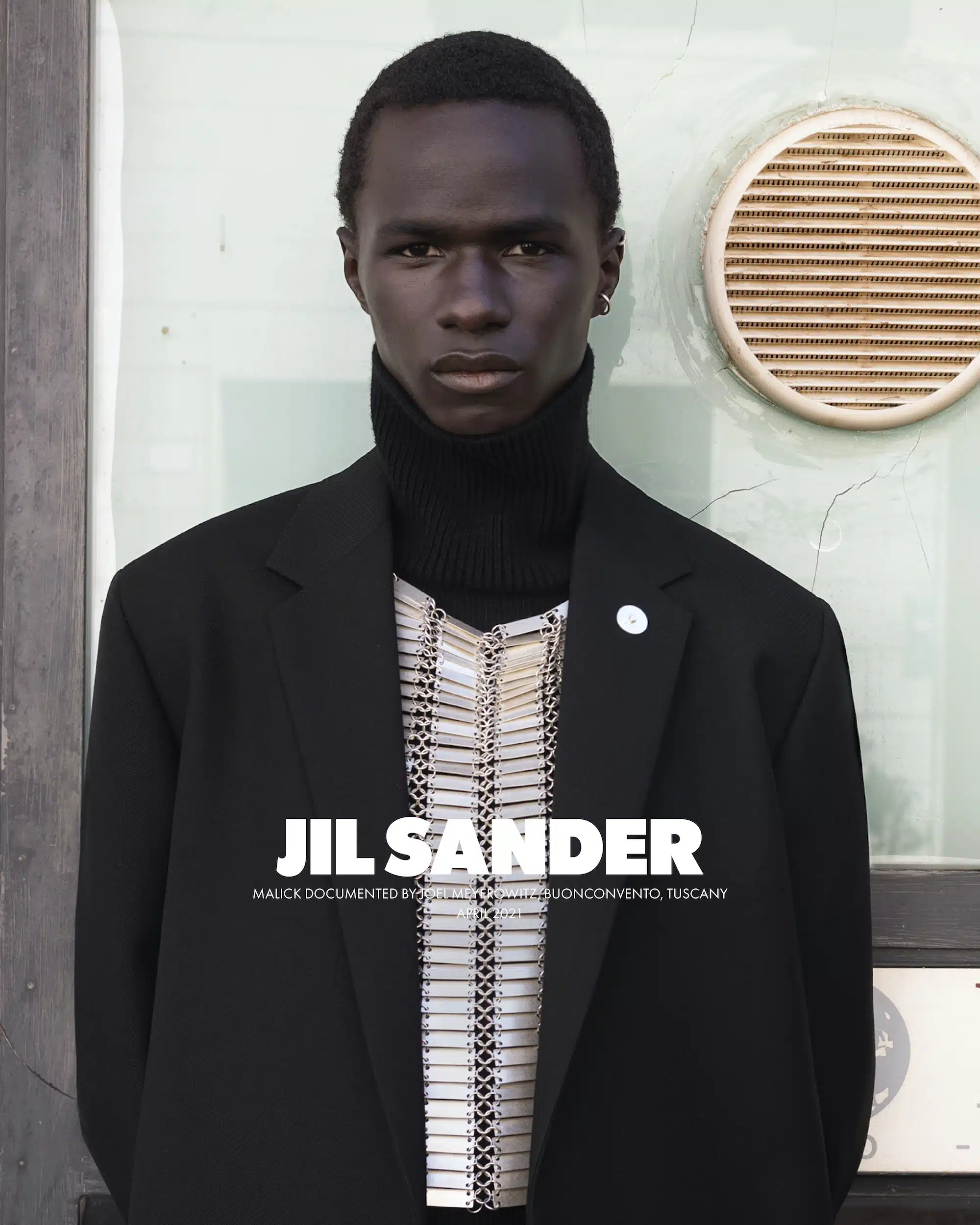 Meyerowitz draws geometries and sculpts volumes with light and colour. A feature that has made his photography iconic, whimsical, and new, since 1960's New York. Here he plays with fashion, abstraction, lyrical chromatic accents, and bodies, blurring the boundaries between subjectivity and objectivity. His images seem to suggest that we are interconnected, interdependent, not just as humans, but with space, nature, and our shadows.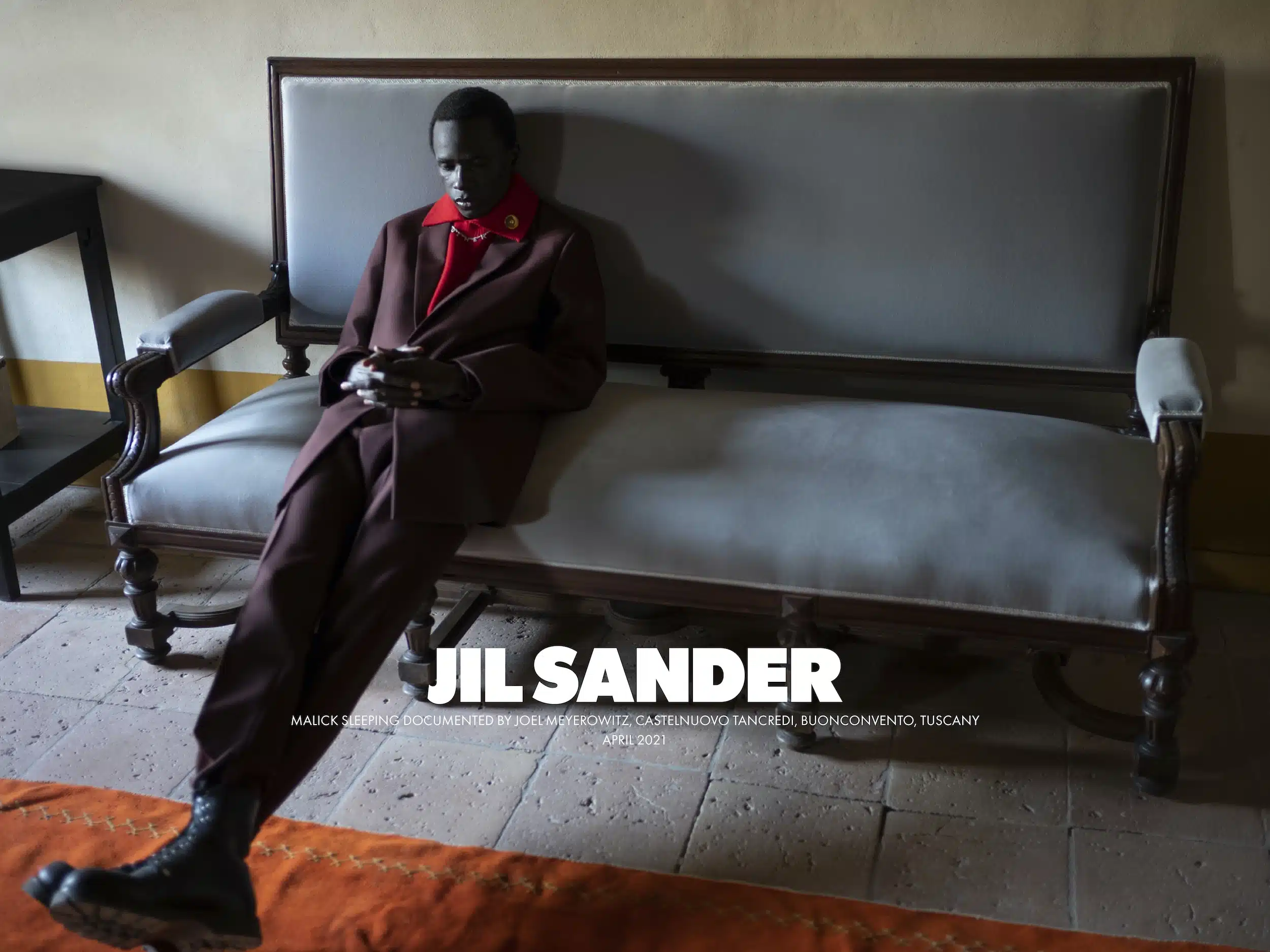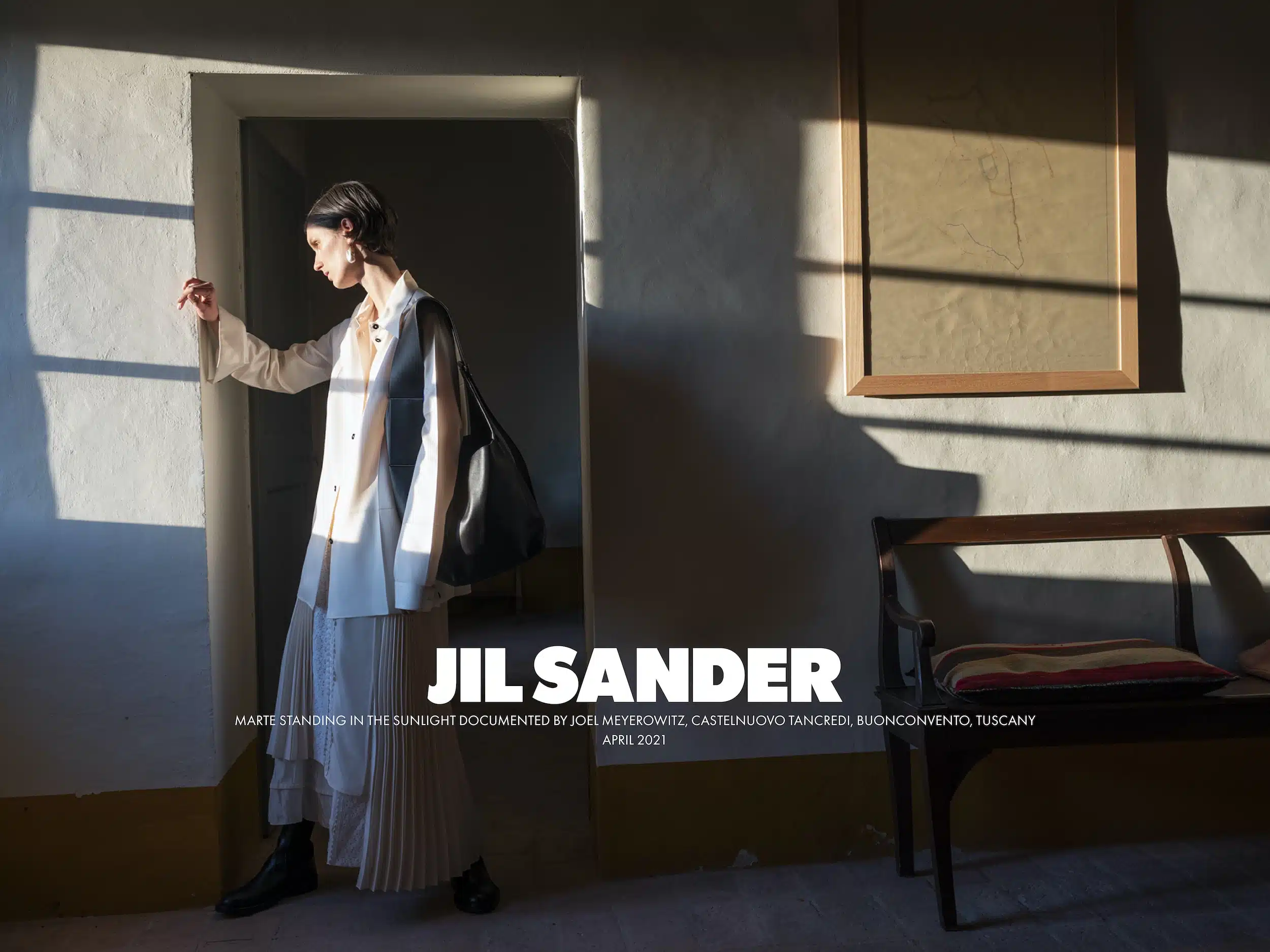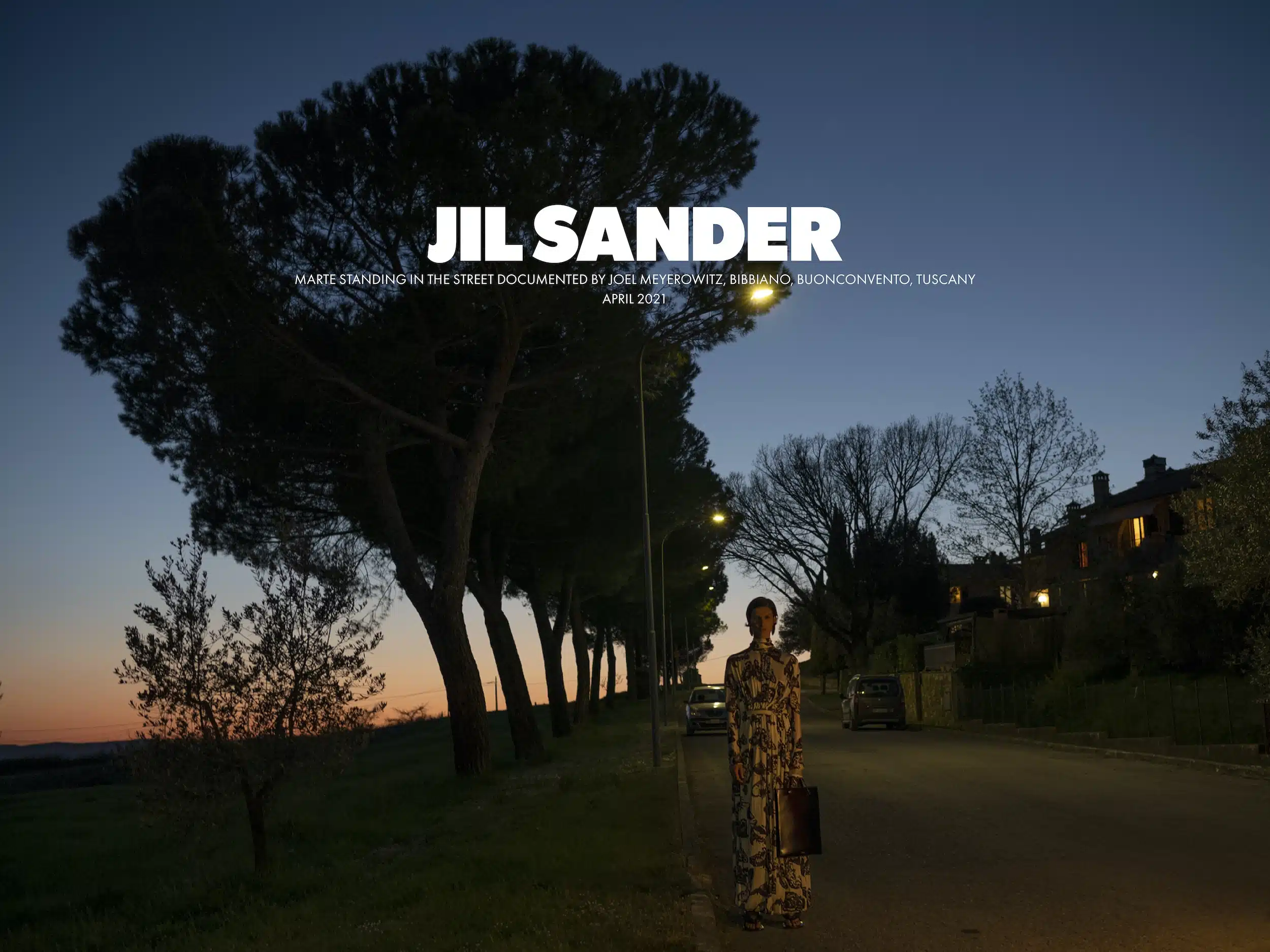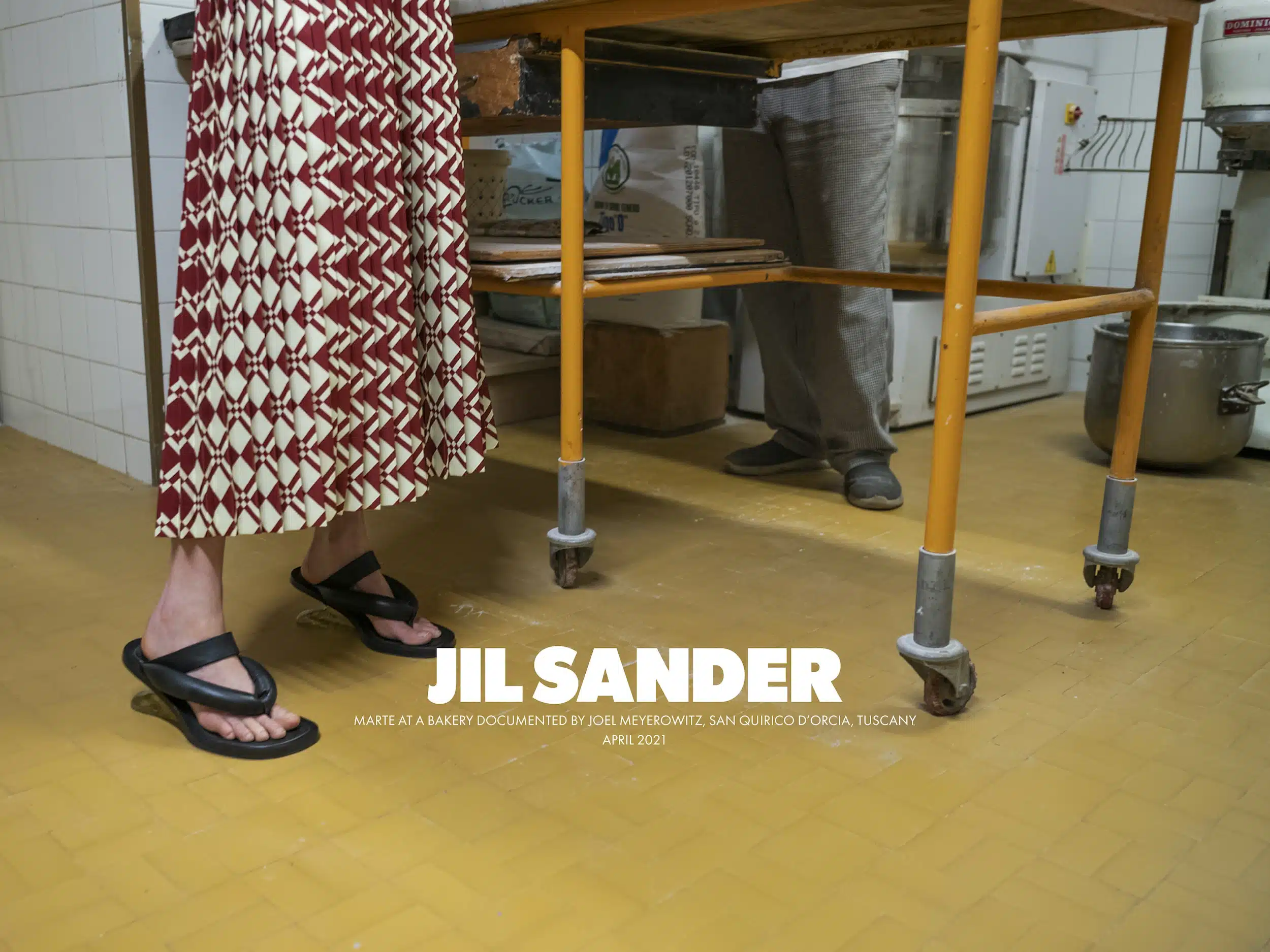 The references to the paintings of the Renaissance in Tuscany, where Meyerowitz lives and the images were taken, are clear. Tuscany is also where Lucie and Luke Meier both lived when they first met, and where some of the most refined pieces of their collections are handmade by artisans.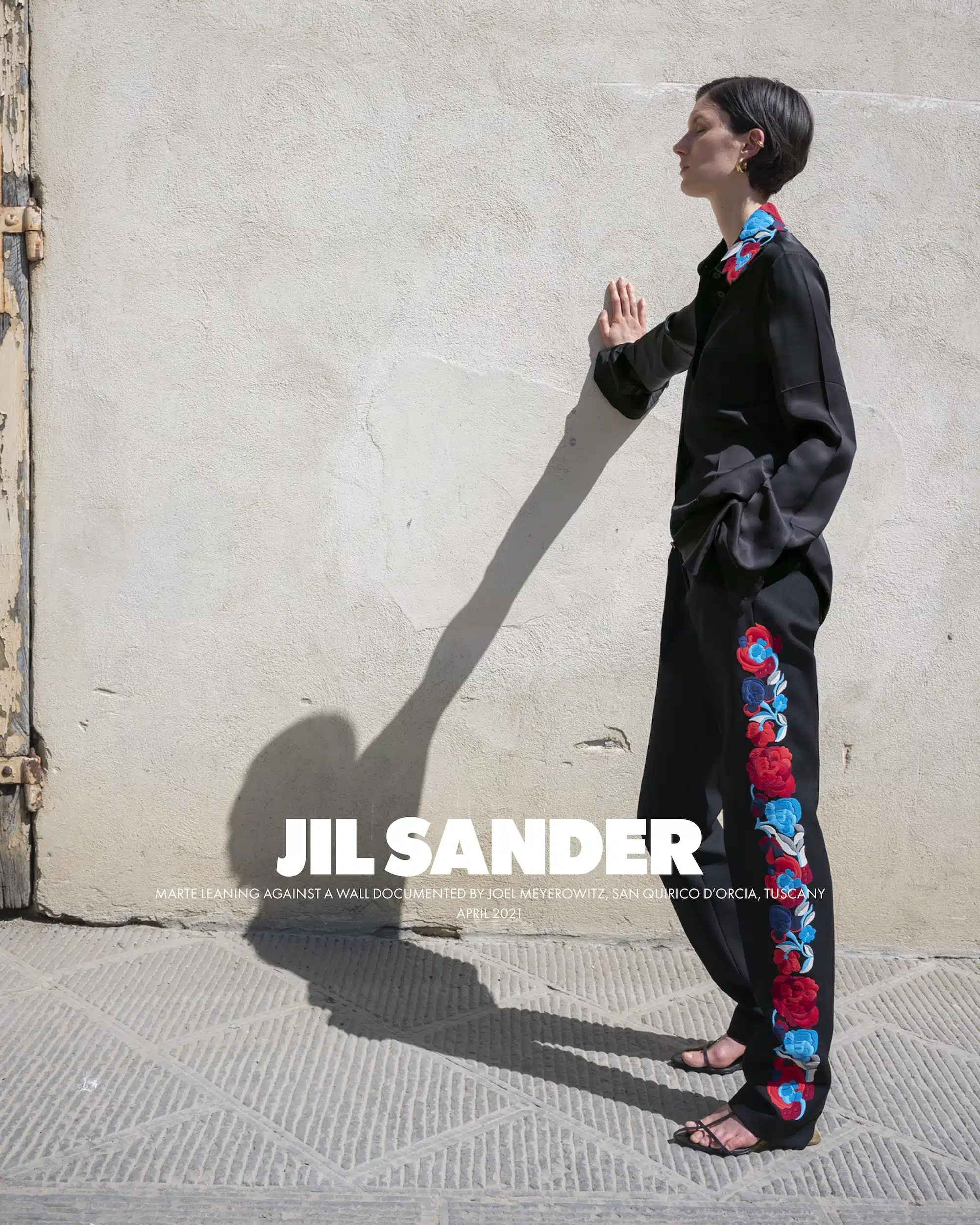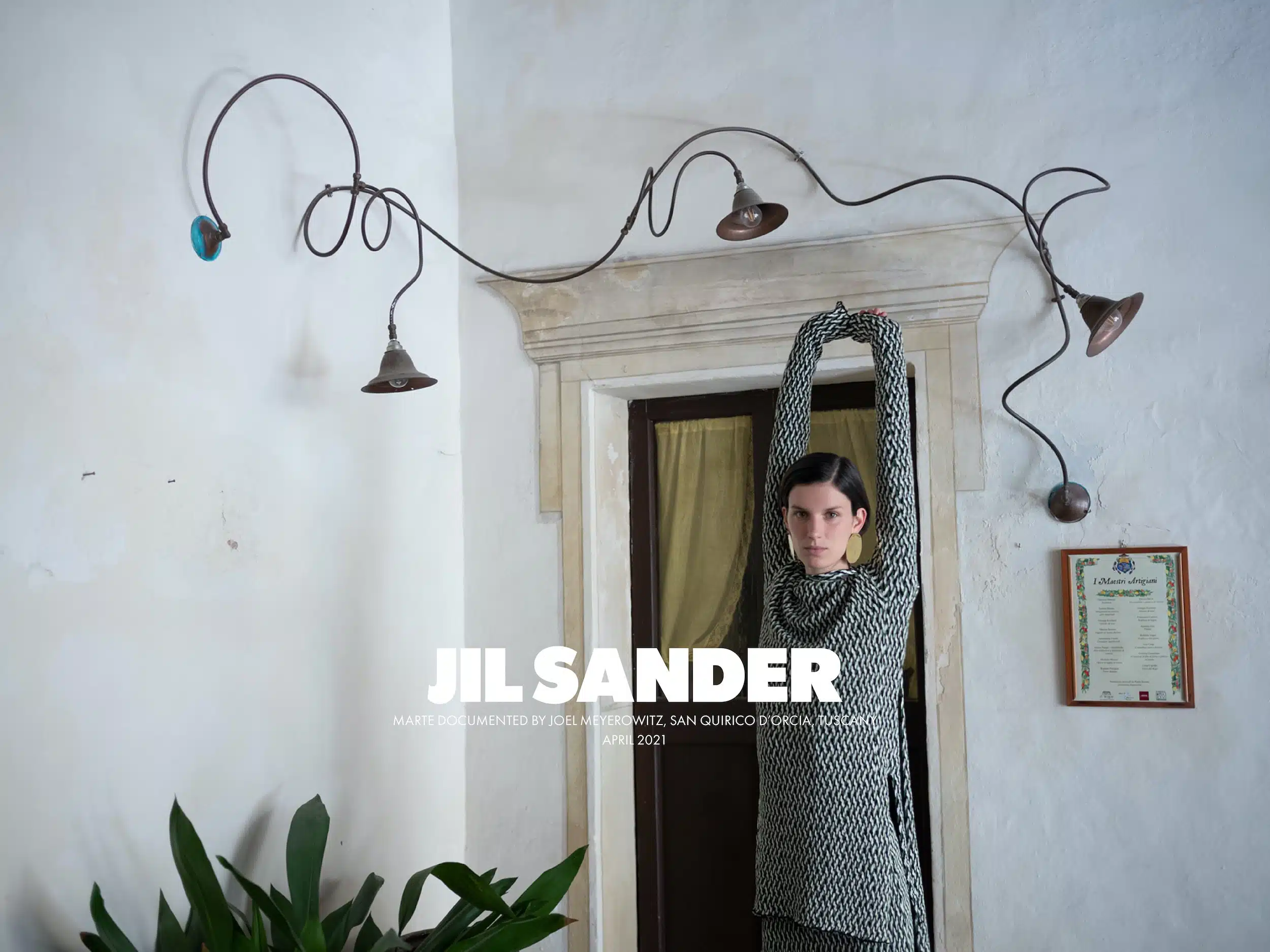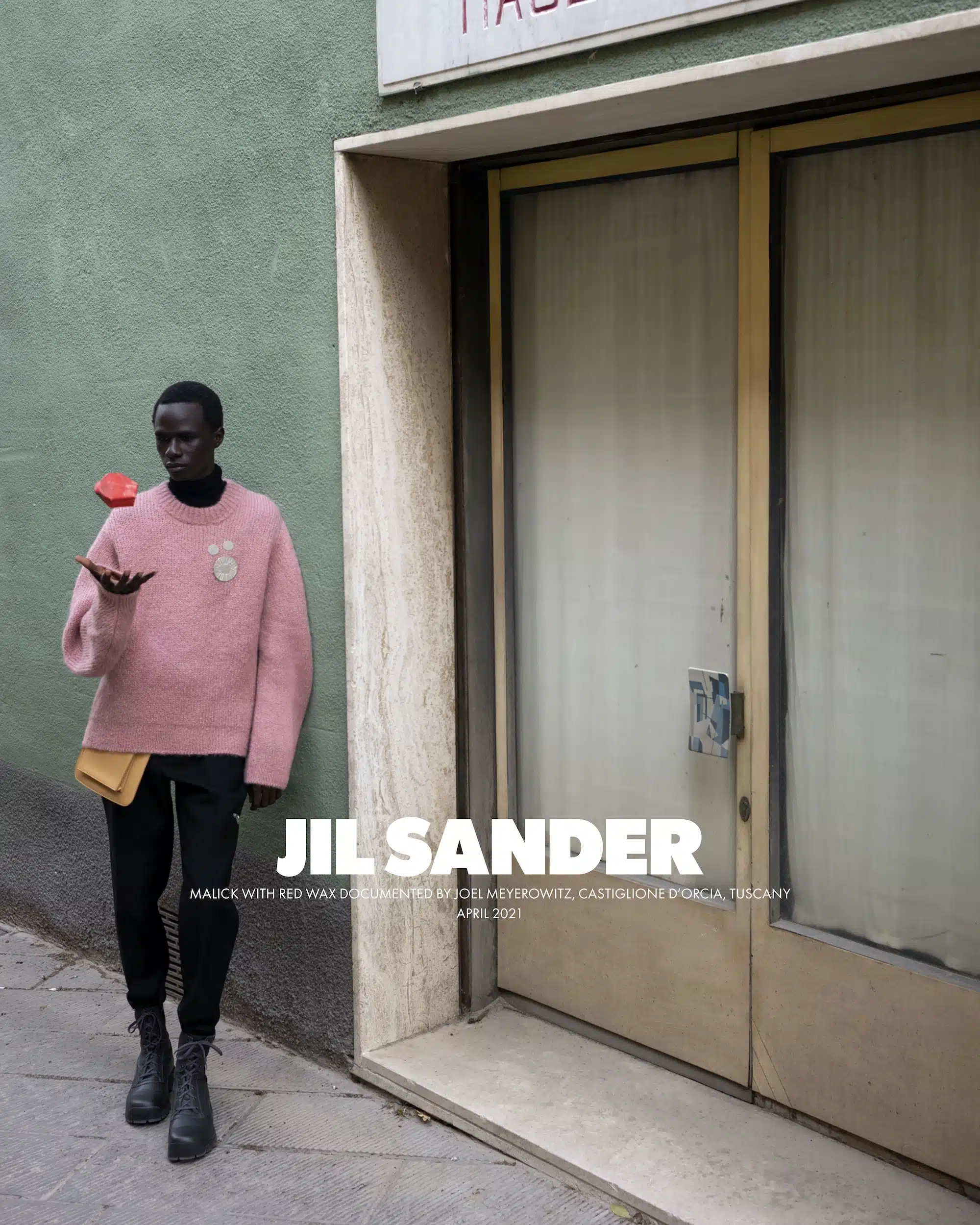 "It was a privilege to collaborate and share ideas with a legend of photography and a thinker like Joel. He is a true innovator who has almost singlehandedly introduced colour into art photography. His sensitivity, sense of humor, and instinct for composition, turn reality into art", say Lucie and Luke Meier.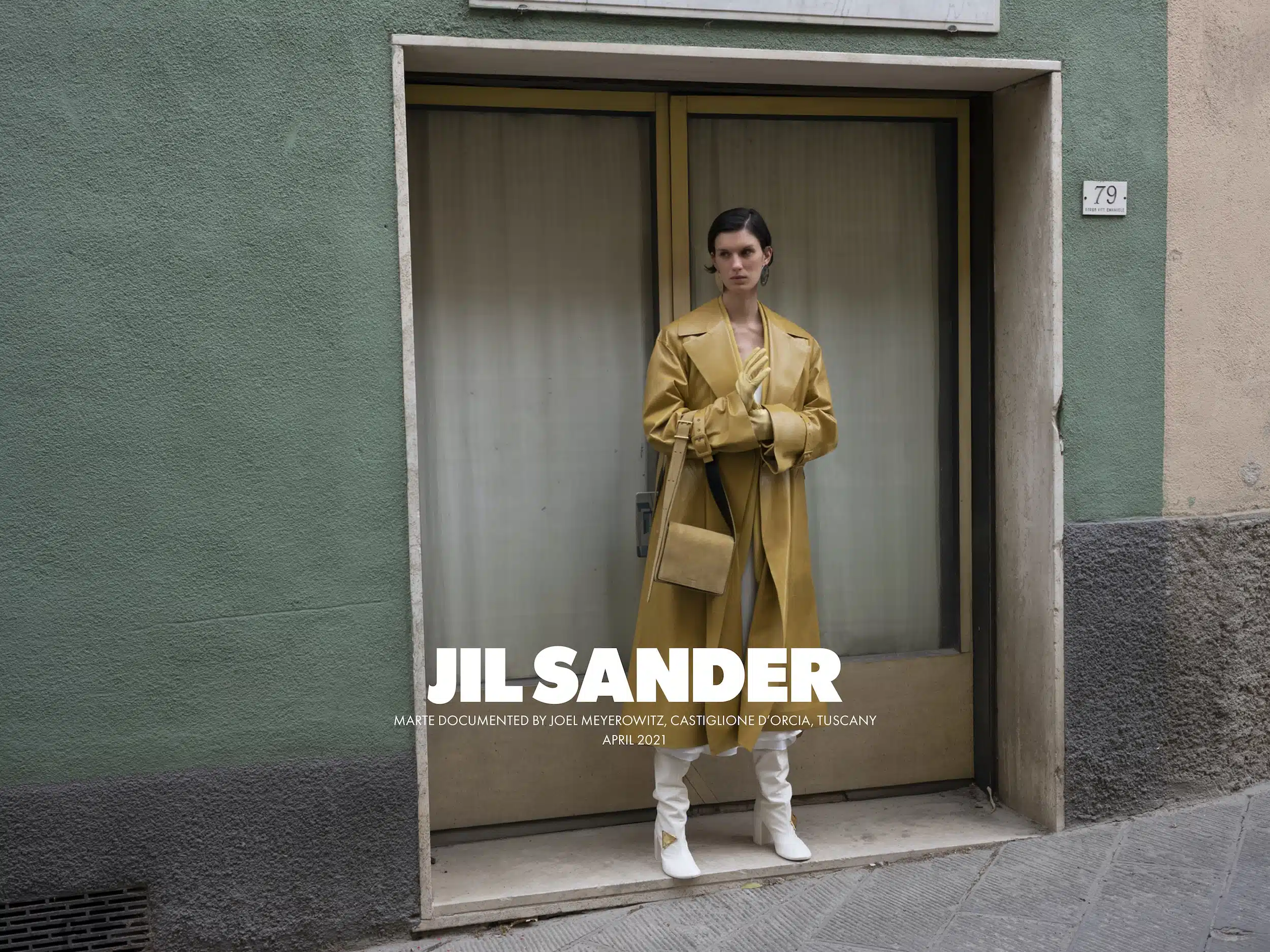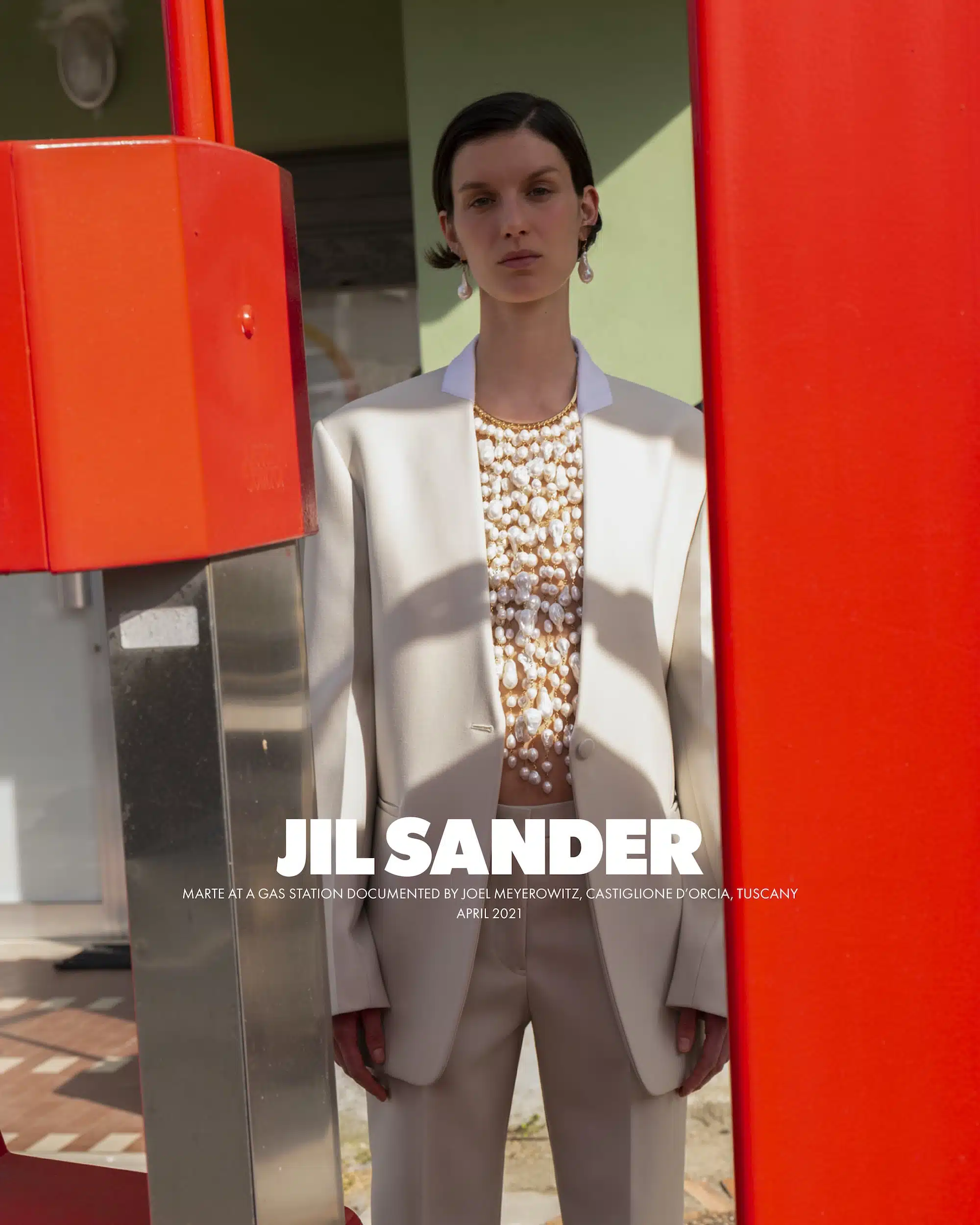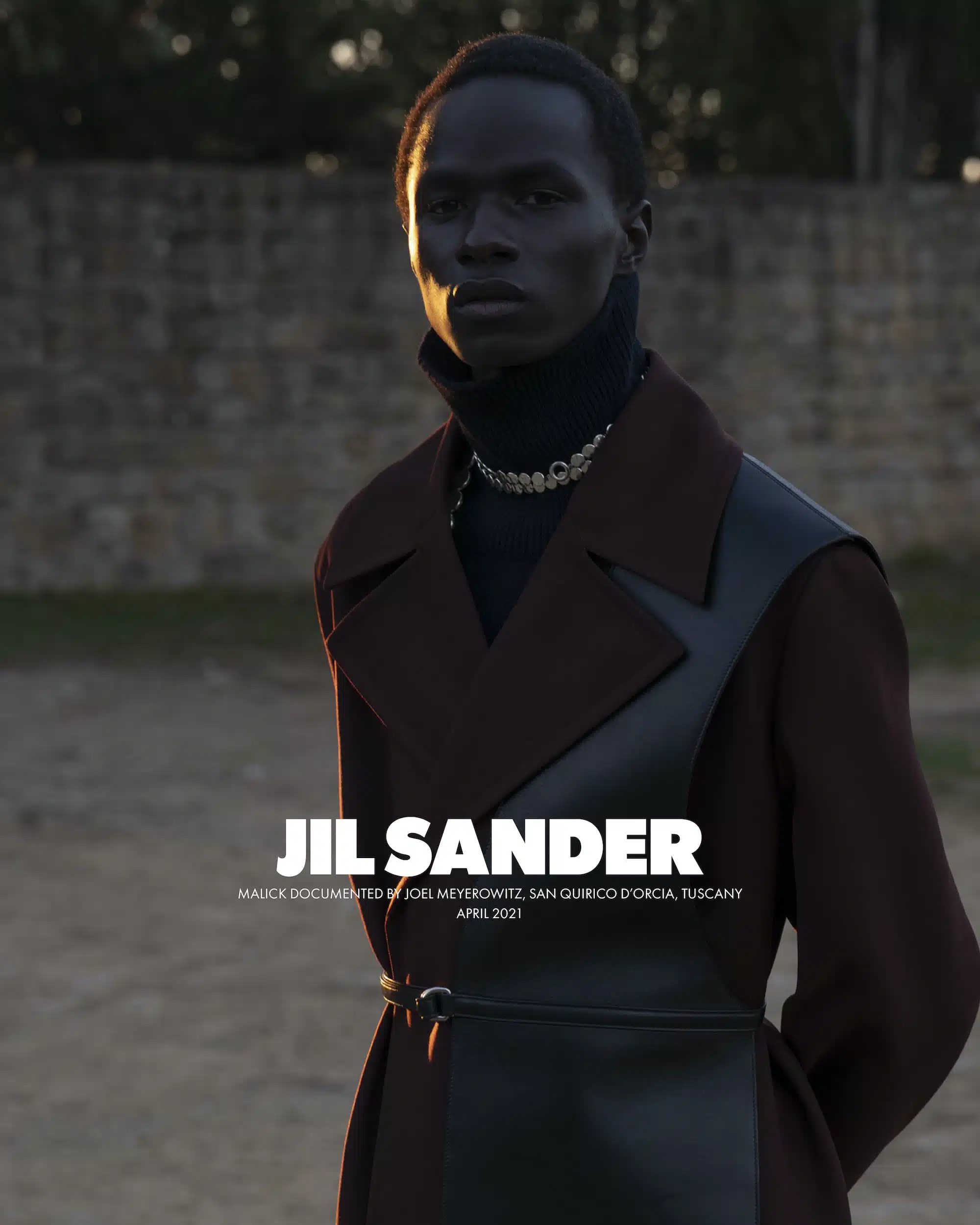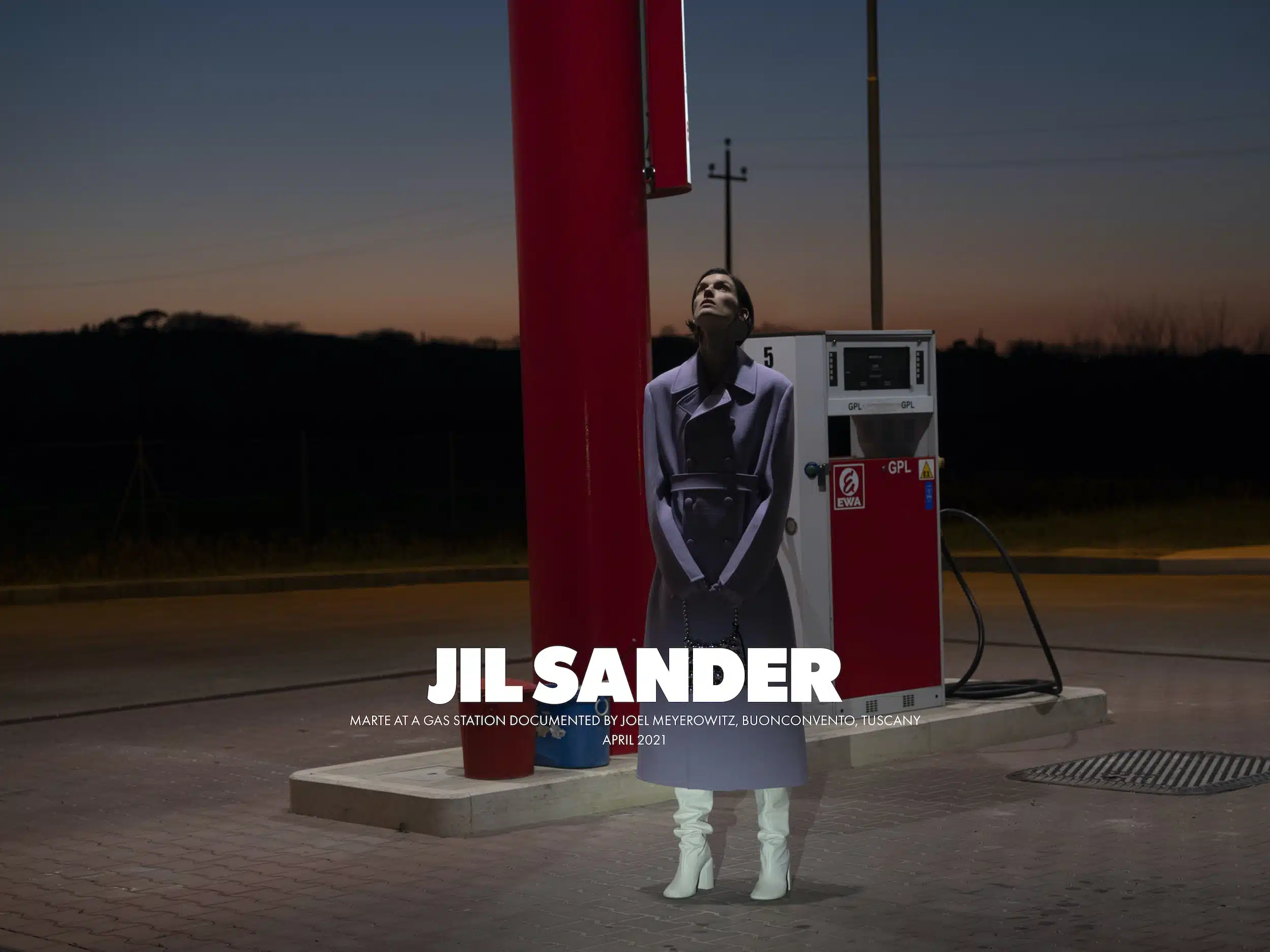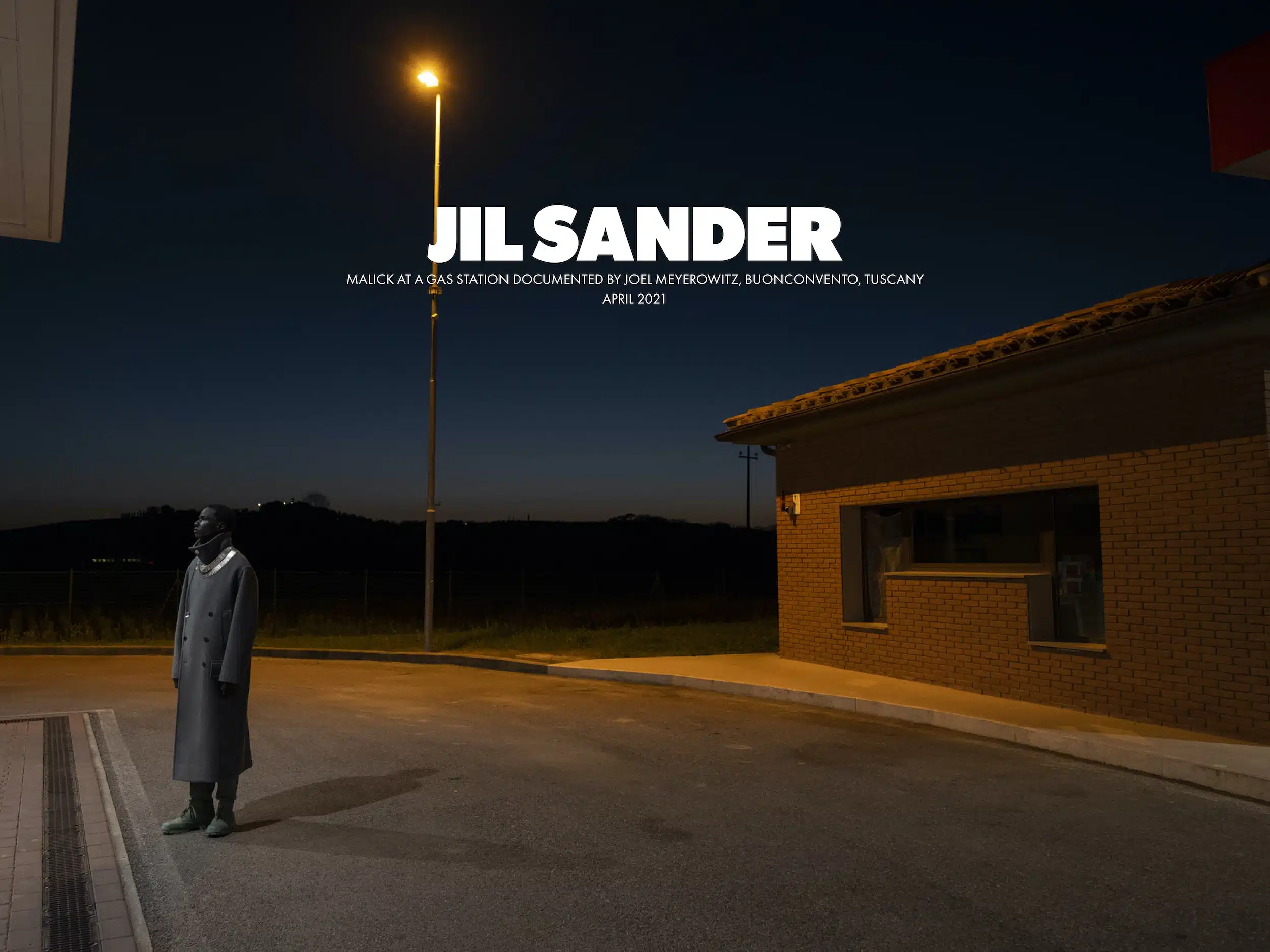 Credits:
Creative Direction: Lucie and Luke Meier
Art Direction: Heiko Keinath
Photographer: Joel Meyerowitz
Models: Marte Mei van Haaster, Malick Bodian
If you feel inspired by Joel Meyerowitz's posts, check out his online photography course.
Take your first step to better photography