Recently, we ran a photo competition on Instagram and on the Masters of Photography Photostream. Thank you to all those who entered!
The theme of the competition was 'Black & White', allowing for a broad range of entries from photographers of all different disciplines and styles.
The competition proved to be hugely popular with a very high standard of entries! Well done to all the winners. Here is winning photograph, the runners up and the highly commended entries:
Winner
Runners Up
Highly Commended
Get 4 amazing free lessons from the Masters
Each complete lesson is packed full of tips and tricks from some of the greatest photographers in the world.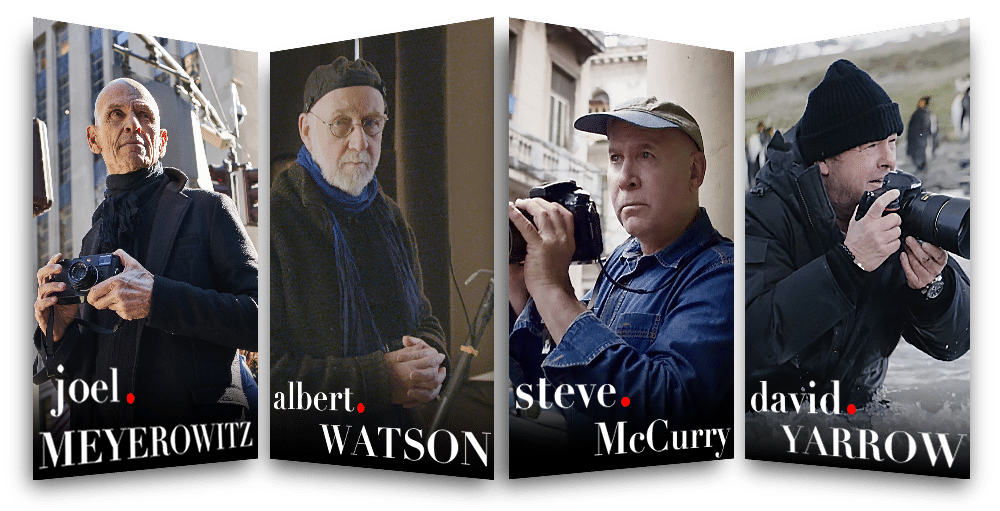 [mop_alt_user_registration]