One of our MoP Masters
Steve McCurry
 opens his new exhibition at The Moscow Museum of Modern Art. Running from July 2nd to September 2nd, the project which includes at least 80 works, intending to reveal Steve's creative method and process, using fragments from notebooks,  routes of his movements and a unique set of photographs.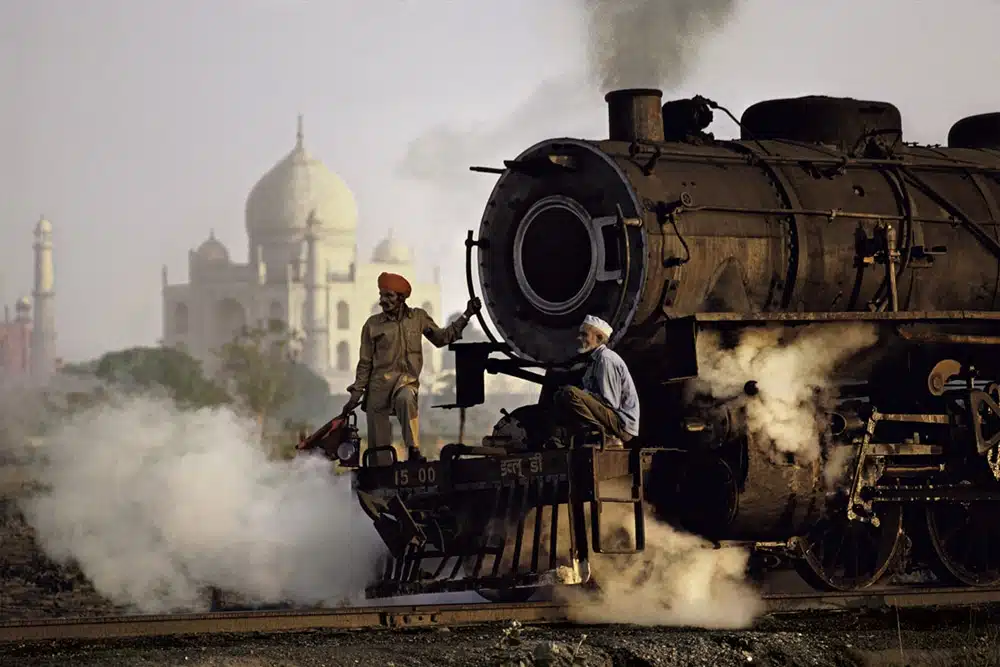 Untold Stories will present to the audience works from one of the largest art museums in the world as well as archive materials from Steve McCurry's studio.
The exhibition runs on a preliminary registration and ticket admission basis.
For more information visit stevemccurry.com
To take a course with Steve, visit https://mastersof.photography/course/steve-mccurry/
Get 6 amazing free lessons from the Masters
Each complete lesson is packed full of tips and tricks from some of the greatest photographers in the world.
If you'd like to learn more about all our Masters Of Photography, then why not join up to our Free Online Photography Courses, where you can trial some content for FREE before you Buy A Photography Course. Alternatively, you can join our FREE Photography Forum too.