Coming Soon! Cristina Mittermeier Masterclass
Cristina Mittermeier, Mitty, is hailed as one of the most influential conservation photographers of our time. Her photography focuses on demonstrating the important relationship between human cultures, indigenous people and biodiversity, the ocean and climate change.
In her Masterclass you'll learn the power of photography in digital storytelling and to take impactful images that help us understand the urgency to protect wild places. "My work is about building a greater awareness of the responsibility of what it means to be human." Cristina will show you how to create imagery that engages people in conversations and move them into action.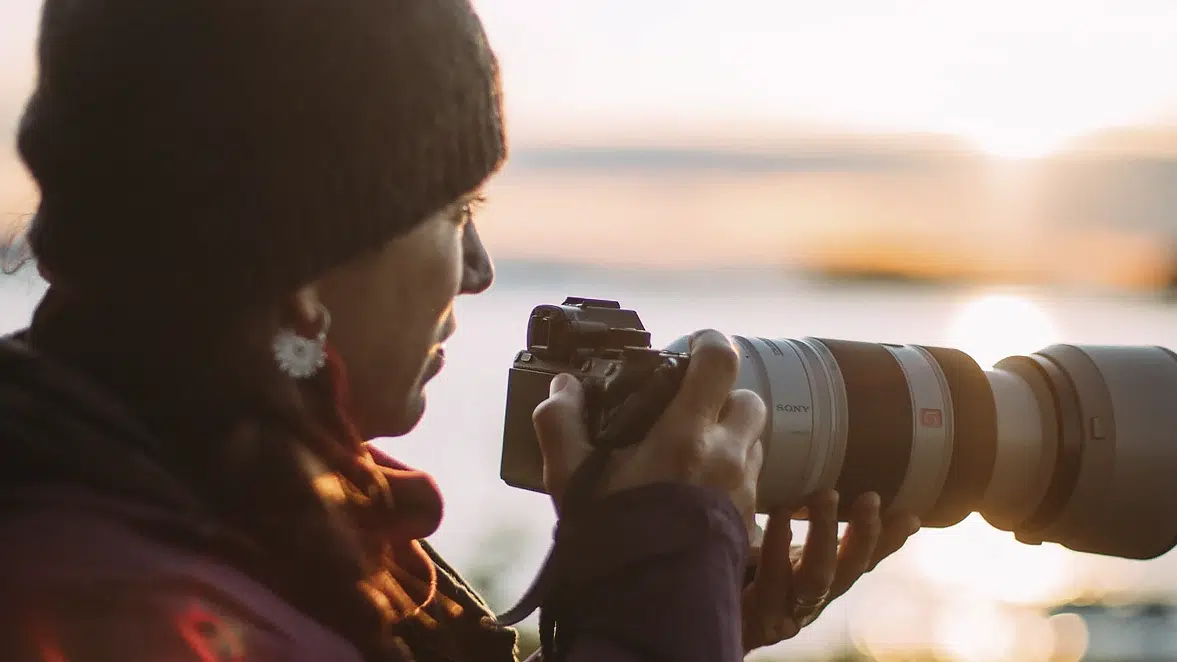 Get news, offers and your chance to shape the course!