Follow the instructions to give someone lifetime access to inspirational masterclasses & discovery classes from the world's greatest photographers
1.
Select the masterclass or discovery class that you want to gift to the recipient
2.
Follow the on screen instructions
3.
Fill in your e-gift card with the recipient's name and a personal message
4.
After checkout you will receive the e-gift card via email (Please check your junk mail)
5.
Forward this e-gift card to the lucky recipient
Give the perfect photography gift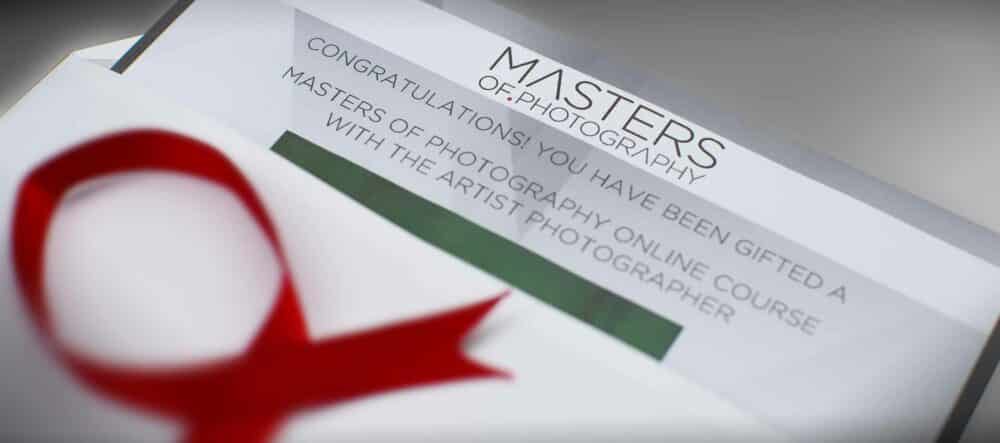 Choose a Masterclass to Gift
Inspire the photographer in your life by gifting one of our masterclasses.
Choose a Discovery Class to Gift
These Discovery Classes consist of a selection of episodes from the full masterclass. The perfect gift for the photographer in your life. 
Classes are designed for photographers of all levels
All you need is a camera – from a smart phone to a DSLR and everything in between
Classes includes downloadable study sheets
Showcase your work on the photostream and get feedback from the community
Be inspired Be better Be great