Today, November 5th, MoP Master
Albert Watson
opens his
Dreamscapes
exhibition at the Izzy Gallery in Toronto. Running until December 2nd this year, the images combine landscape textures with nudes.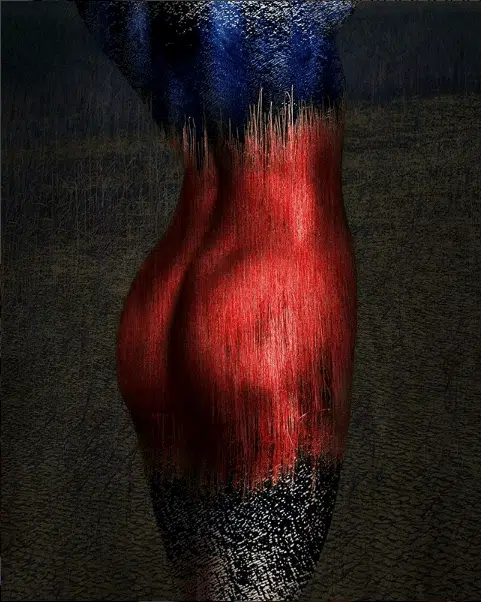 The photo is of Victoria's Secret model Adriana Lima. It incorporates texture of water and reeds Albert Watson photographed separately on the Isle of Skye in Scotland.
Visit here for more information on Dreamscapes and stay tuned for Albert's masterclass coming very soon, check out his course page here.
Get 6 amazing free lessons from the Masters
Each complete lesson is packed full of tips and tricks from some of the greatest photographers in the world.
If you'd like to learn more about all our Masters Of Photography, then why not join up to our Free Online Photography Courses, where you can trial some content for FREE before you Buy A Photography Course. Alternatively, you can join our FREE Photography Forum too.