One of our MoP Masters, 
Joel Meyerowitz, 
has been featured by the hugely popular 'It's Nice That' publication, written by Jenny Brewer.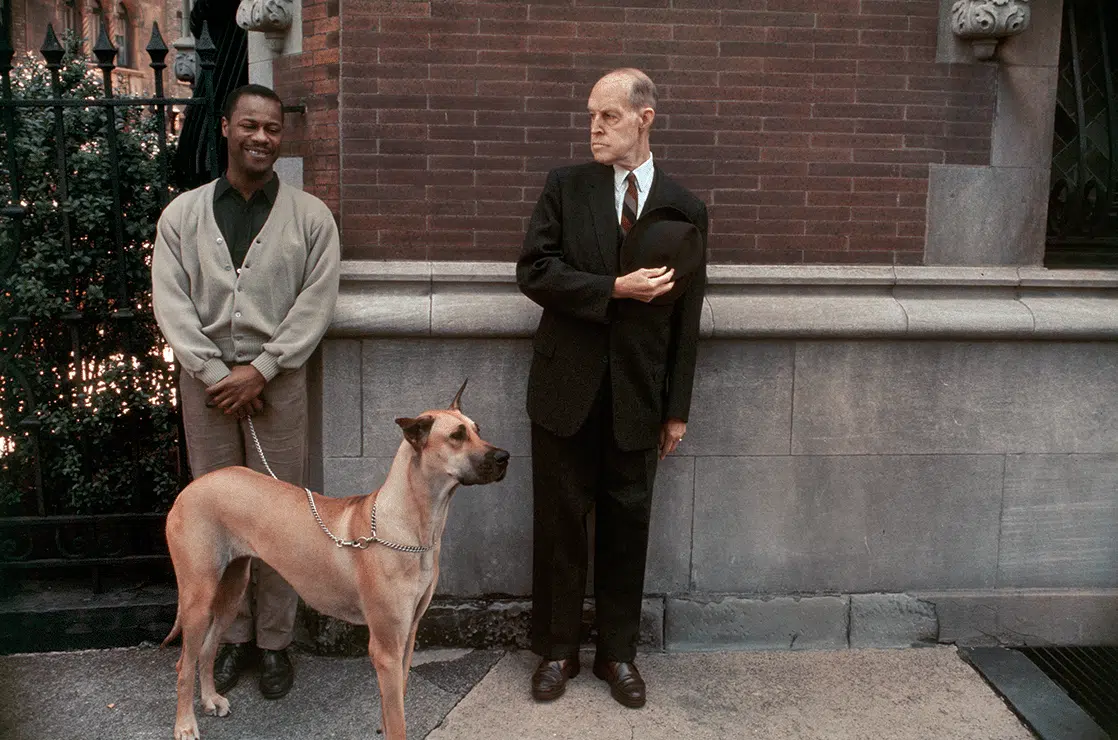 Titled The porous and sometimes political work of legendary photographer Joel Meyerowitz, the article interviews Joel and explores his early life, what drew him to the medium of photography and what it means to him, before detailing his new autobiography Where I Find Myself and his experience photographing Ground Zero after the 9/11 attacks. Joel then goes on to explain his love for teaching, and how he often comes across photographers with "social intelligence" that show an understanding of the world they live in.
"It's important that photographers go and look at the environment they're in, and see what they can say about it." – Joel Meyerowitz
Read the full article here
Learn from Joel today by taking his course
Purchase Joel's autobiography. Joel Meyerowitz: Where I Find Myself is available here
Get 6 amazing free lessons from the Masters
Each complete lesson is packed full of tips and tricks from some of the greatest photographers in the world.
If you'd like to learn more about all our Masters Of Photography, then why not join up to our Free Online Photography Courses, where you can trial some content for FREE before you Buy A Photography Course. Alternatively, you can join our FREE Photography Forum too.