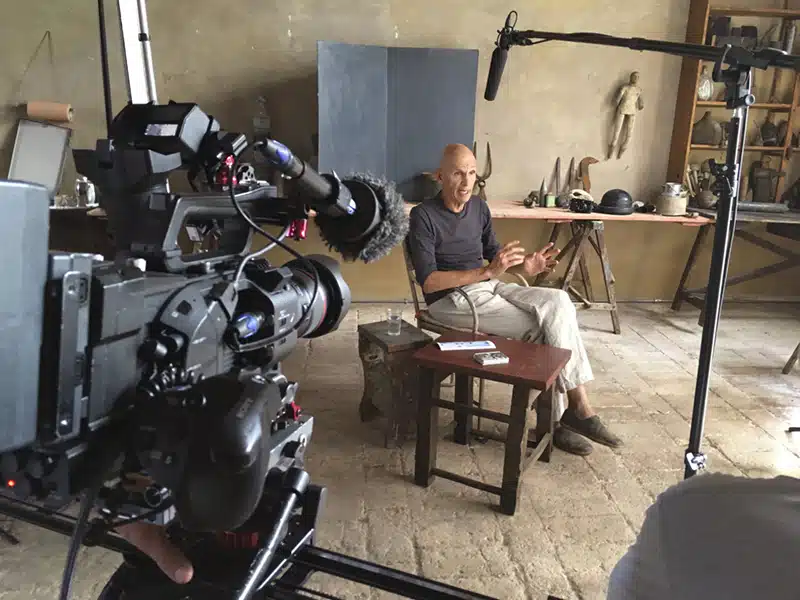 We are excited to start the series with a true legend of photography.
In a career spanning 50 years, award-winning photographer Joel Meyerowitz has featured in over 350 exhibitions and has published more than 25 photography books. His first book Cape Light is widely regarded as classic of the genre.
Joel is an extraordinary teacher and his passion his infectious. He will show you how to look for ideas and stories in a scene, improve your composition skills and use light and colour to capture a narrative. You'll even learn how to be invisible in the streets!
This course, however, is about so much more than photography. Joel will inspire you with his lust for life and poetry. He will push you to evolve and grow, to take a new look at the world around you and how to keep in touch with your sensibility and curiosity, how to create art with your photography.
So join us and let Joel show you how to see beauty, quirkiness and uniqueness, in everyday life.
To join Joel's course click here
Get 6 amazing free lessons from the Masters
Each complete lesson is packed full of tips and tricks from some of the greatest photographers in the world.
If you'd like to learn more about all our Masters Of Photography, then why not join up to our Free Online Photography Courses, where you can trial some content for FREE before you Buy A Photography Course. Alternatively, you can join our FREE Photography Forum too.