What I've Learned: A Photographer's Journey is a Masters of Photography series dedicated to our students, exploring the stories behind the imagery they have created. For other student interviews check out our blog posts. 
Ravi Ranasinghe is a photographer living in Colombo, Sri Lanka (Ceylon). We first noticed Ravi when he posted the below photo to our Photostream. We were impressed with all the elements that have been combined here to create this emotive image. Ravi's captured moments tell us stories of the life that surrounds him in Colombo. As a student of the Steve McCurry course, we can all definitely see the influences drawn from Steve's incredible work and teachings. Well done Ravi, great work.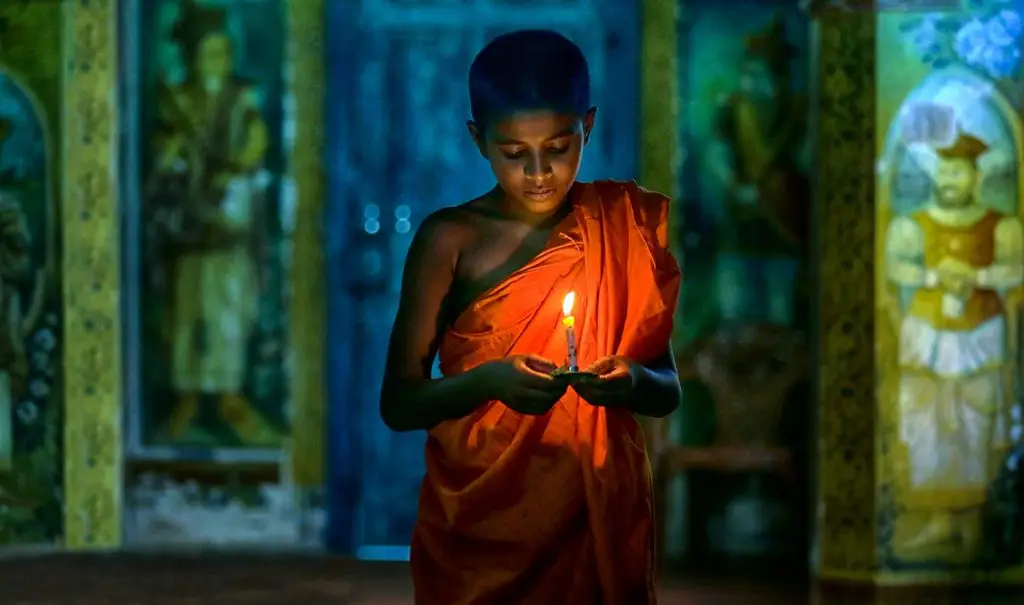 Tell us about yourself
I work as a specialist at a leading telecommunications company and photography is my hobby that makes money, and passion. Last year I was honoured to receive the Sony Alpha Ambassador Award for street and art photography.
How long have you been into photography?
Its been nearly 10 years since I ventured into this field.

GUESTS FOR TEA
How did you get started in photography?
After winning the armature Gold medal I enrolled for the Basic Photography course at PSSL (Photographic Society of Sri Lanka). PSSL is the oldest photographic society in the country under the guidance of Mr. Panduka de Silva.
What made you want to start taking photographs?
From my childhood I was interested in art and I used to sketch people in the last pages of my books. It so happened that while I was on holiday I captured an image of a bus and dog on a misty road with a Sony Cyber shot which eventually won a Gold Medal in the Amateur category in a photographic competition. This paved the way for my journey.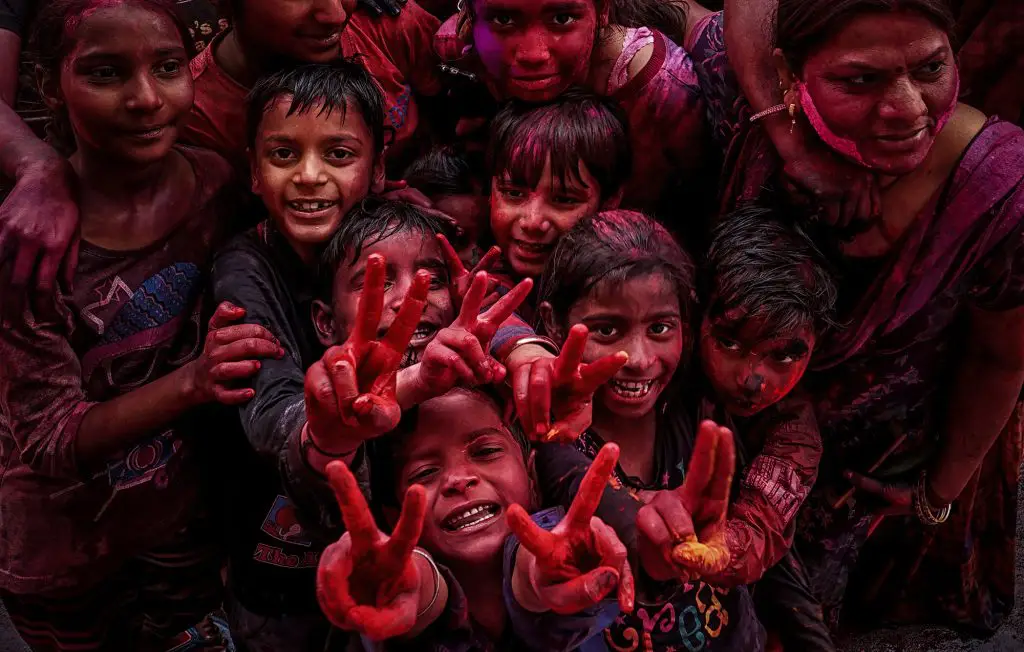 HAPPY HEARTS
What do you enjoy in photography?
Capturing candid images of people in their different cultures, moods and surroundings as well as artistic creativity is my forte. Travelling along the streets of Pettah and various other locations in Sri Lanka, India, Thailand, Vietnam and China have paved the way for me to win many Local and International awards and recognitions.
What is your favourite piece of kit?
SONY ILCE-7RM3 + SONY FE 24-70mm f/2.8, SONY FE 70-200mm f/2.8, SONY FE 16-35mm f/4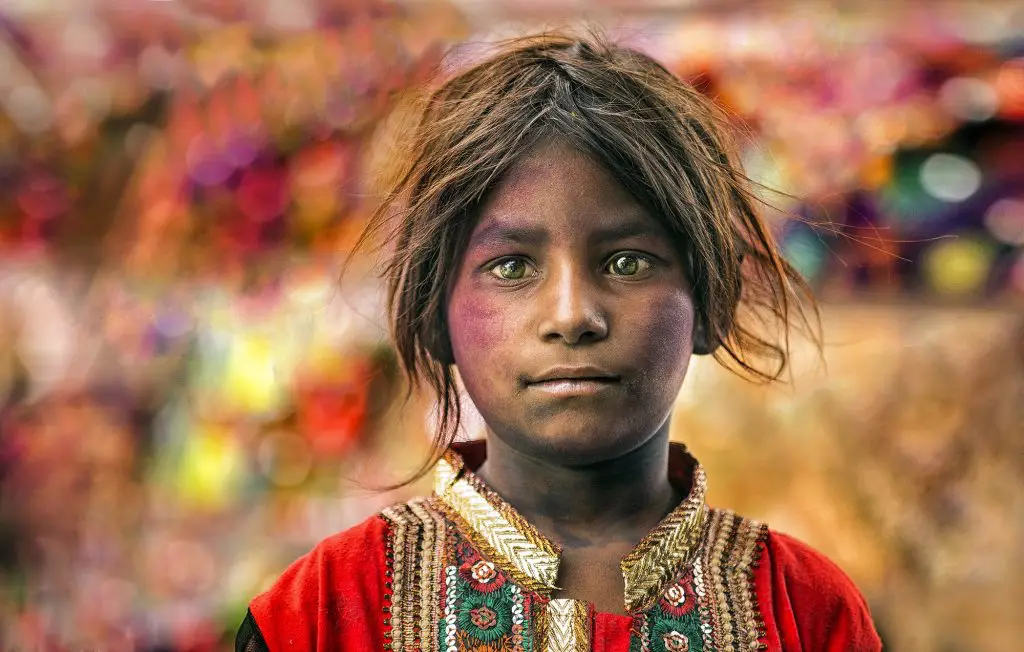 BIG BEAUTIFUL BROWN EYES
What was the most influential moment in inspiring your photography?
Winning a GOLD medal in amateur photographic competition submitted for the first time.
[activecampaign form=15]
What does your photography say about you as a person?
My area of photography is the lifestyles of people all around us. The reason for this is it's an eye-opener to learn to appreciate what we have in life & to value them. This is what I have learned while capturing images and interacting with people an various platforms.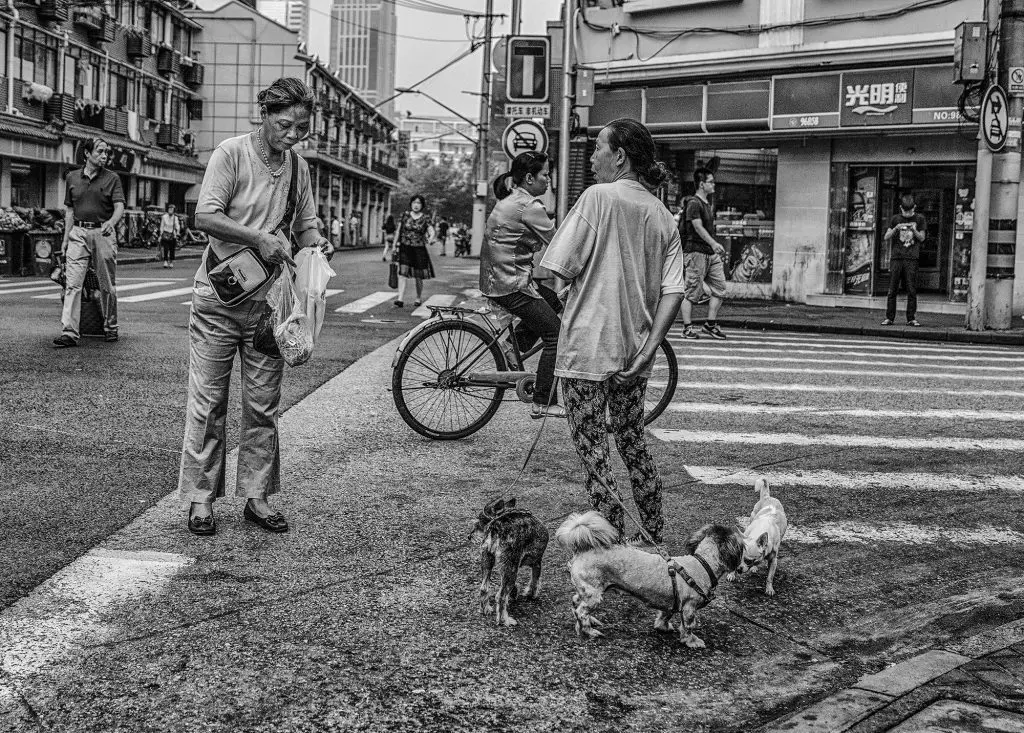 GOSSIP TIME
Which photographer or book has had the biggest impact on you? Why?
My persistence and commitment and I was inspired by both the Sri Lankan veteran photographer Henry Rajakaruna (MFIAP) and the international photographer Steve McCurry for their unique styles and techniques.
Are you working on a photography project? OR do you have one in mind or one that you'd like to start?
At the moment I do conduct street photography workshops. In addition I organise tours local and foreign under Travel with Ravi R for those who are interested in photography.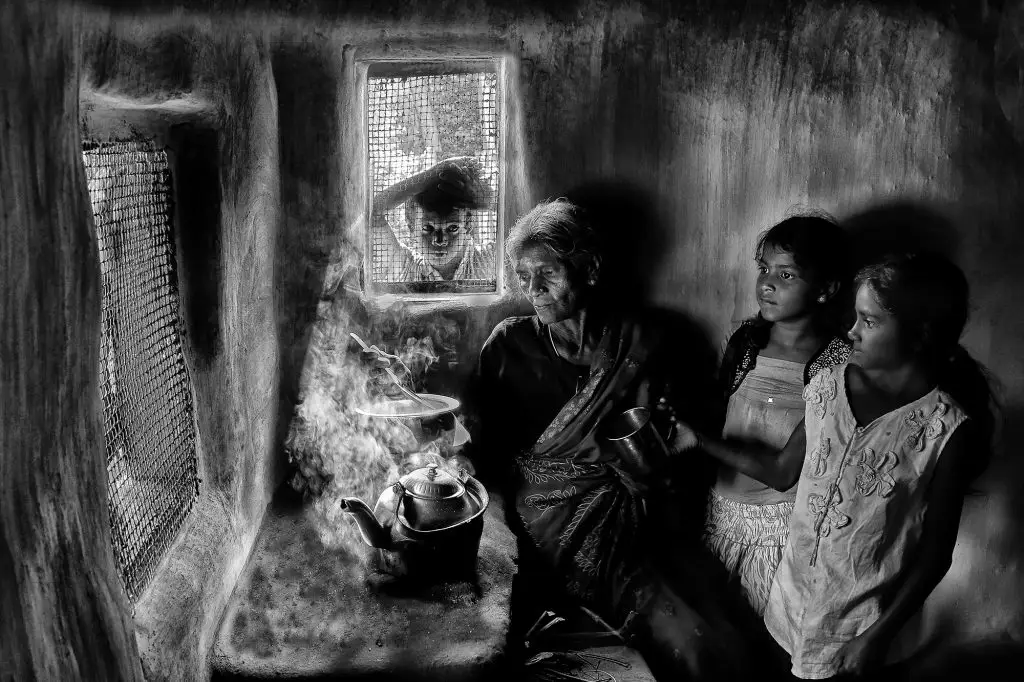 TEA FOR ME
What are your favourite photographs that you have taken?
The image 'Tea For Me' which was captured in Ella, Sri Lanka (see above), 'Great Expectations' while on a visit to Jaffna, Sri Lanka (see below), and 'My Dream Someday' taken in Vietnam (two below).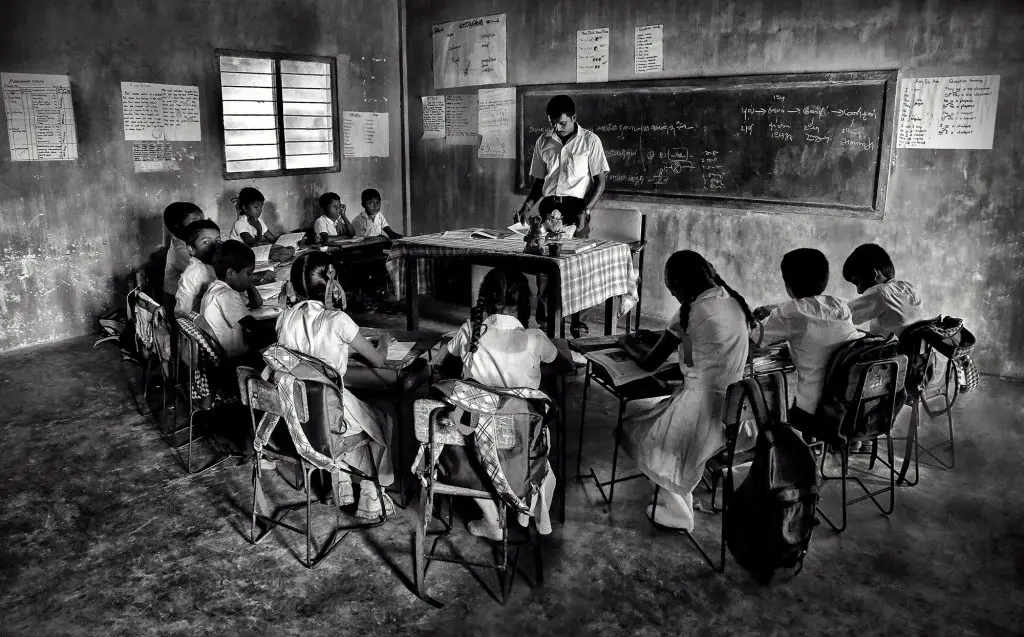 GREAT EXPECTATIONS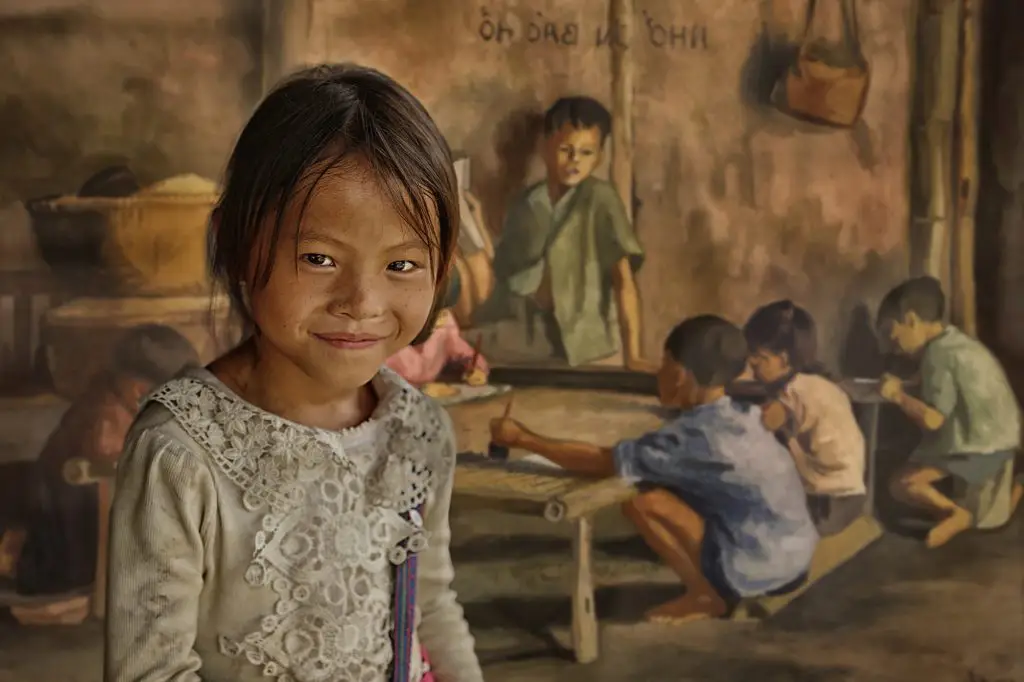 MY DREAM SOMEDAY
What is your favourite photograph from another photographer?
A slow shutter image which was photographed by Henry Rajakaruna titled "Rhythm Of Woman", below which is a stage drama, through this he shows image beyond what we saw on the stage.
How did the course benefit you?
I learned a lot of new tips and guidance on how to engage with the subject while taking photographs on the street, as well as the angle of capturing the subject this also helped me to improve my knowledge in street photography and i am able to share it with my students at various workshops.
In the course you have taken with us, what was your favourite lesson and why?
My favourite lesson was Lesson 8 – STREET PHOTOGRAPHY: ENGAGE THE STREET. In this lesson was interesting to see how he captured the images and then shared with the people, the rapport he builds very unique and its something every street photographer should learn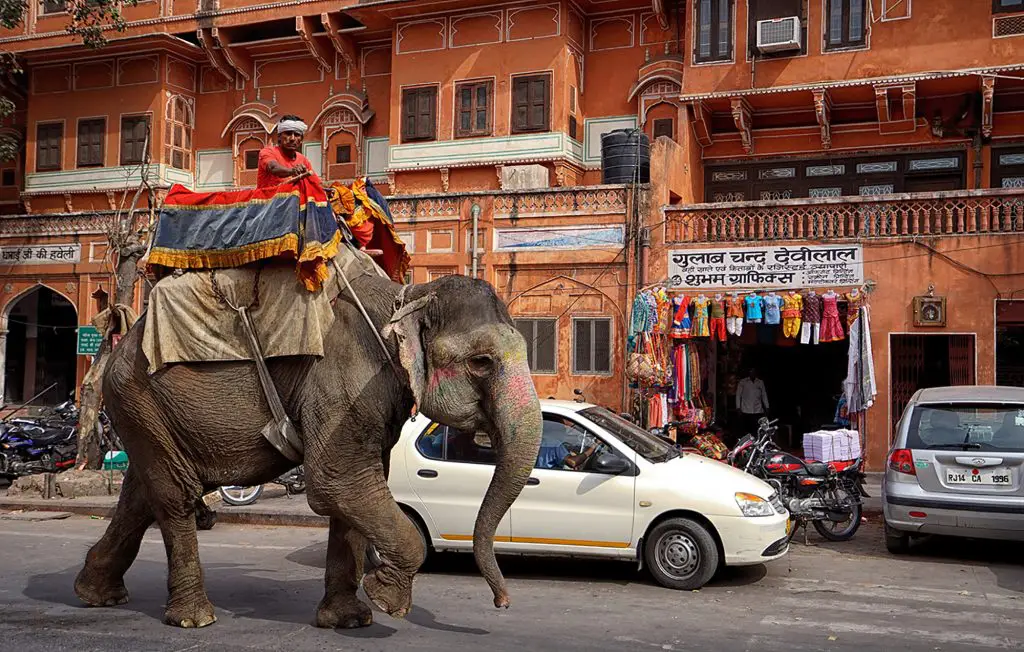 AN UNFAVOURABLE TRANSFER
What is the best piece of photographic advice you have come across?
In this course Lesson 10 CHOOSING THE LIGHT, How to use light at different times of the day and patience and timing of the situation. Also, I have learned from my mentor Henry Rajakaruna to capture images in a candid manner and keeping its authenticity.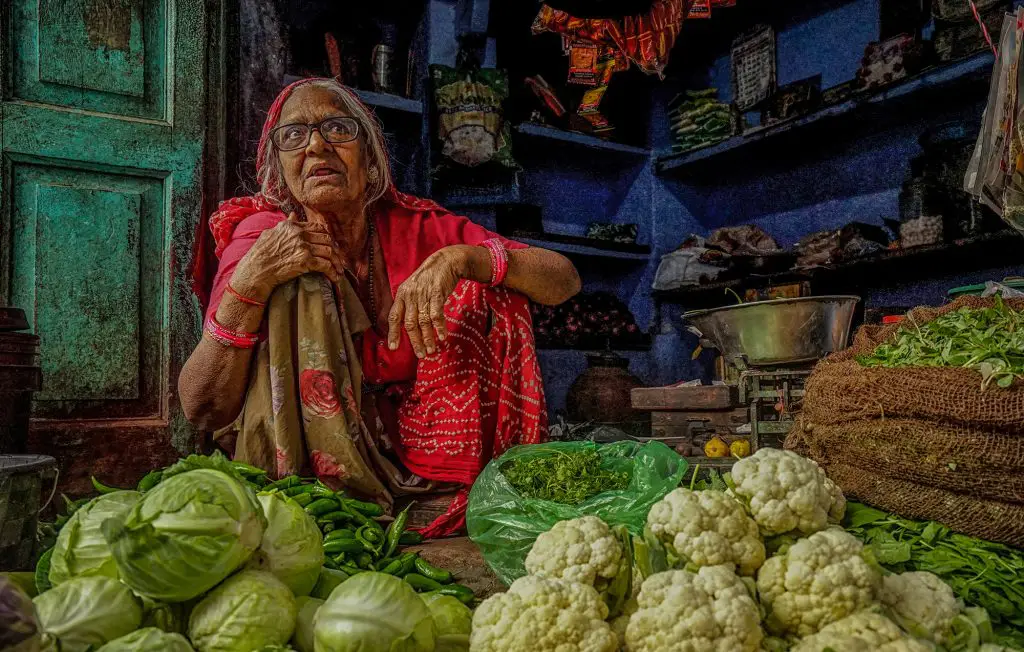 VEGETABLE SELLER
For more photos by Ravi, check out our photostream here, where he contributes frequently. Check out Ravi's Instagram page here and his official website here.
A Photographer's Journey credits.
Photo 1, 2, 3, 4, 5, 6, 7, 8, 10, 11 by Ravi Ranasinghe
Photo 9 by Henry Rajakaruna
Get 6 amazing free lessons from the Masters
Each complete lesson is packed full of tips and tricks from some of the greatest photographers in the world.
If you'd like to learn more about all our Masters Of Photography, then why not join up to our Free Online Photography Courses, where you can trial some content for FREE before you Buy A Photography Course. Alternatively, you can join our FREE Photography Forum too.