Born in Brazil in 1944, Sebastião Salgado is a big name in photography and has become a collector of unofficial titles: an "icon of social conscience," "a solo branch of the United Nations," and "one of the most important photojournalists living today."
Initially, he trained as an economist, often travelling to Africa for the World Bank. It was on these trips that he first started to learn photography and began to take it quite seriously. He shifted from economics to photography, picking up work for news assignments. He eventually transitioned towards documentary-style work. In this film, he discusses his notable works. One of which is Workers: Archaeology of the Industrial Age, that captures the medieval conditions of the Serra Pelada gold mine and the harsh realities of manual labour in the late 20th century. He discusses another body of work, Genesis, a collection of Wildlife Photography, the natural world and of human communities that continue to live in keeping with ancestral culture and traditional norms.
Salgado speaks with passion and thoughtfulness about his career, his favourite projects and the personal meaning behind his work. Photography resources were much harder to come by when Sebastião first started to learn photography. Online courses and masterclasses were certainly out of the question! We hope our free photography videos and resources help you to learn more about the the world of photography. If you'd like to learn more about storytelling in photography, check out the Steve McCurry masterclass.
Get 4 amazing free lessons from the Masters
Each complete lesson is packed full of tips and tricks from some of the greatest photographers in the world.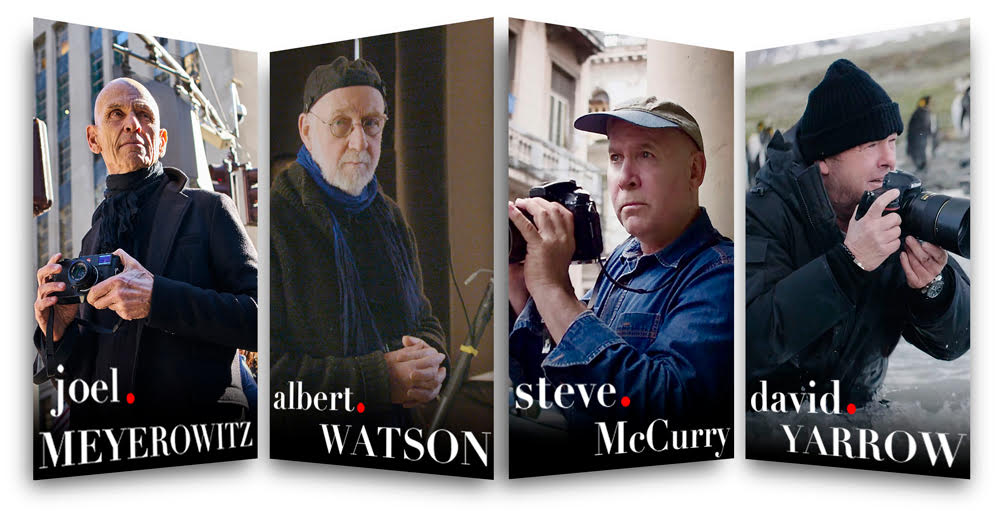 [mop_alt_user_registration]