Master of Photography, David Yarrow, recently released a new book documenting Wildlife Photography and the natural world with his powerful, signature imagery.
David was born in Glasgow, Scotland in 1966. He took up photography at an early age and, as a 20-year-old, found himself working as a photographer for The London Times on the pitch at the World Cup Final in Mexico City. On that day, David took the famous picture of Diego Maradona holding the World Cup. He was subsequently asked to cover the Olympics and numerous other sporting events. Many years later, David established himself as a fine art photographer by documenting the natural world from new perspectives and the last nine years have been career defining.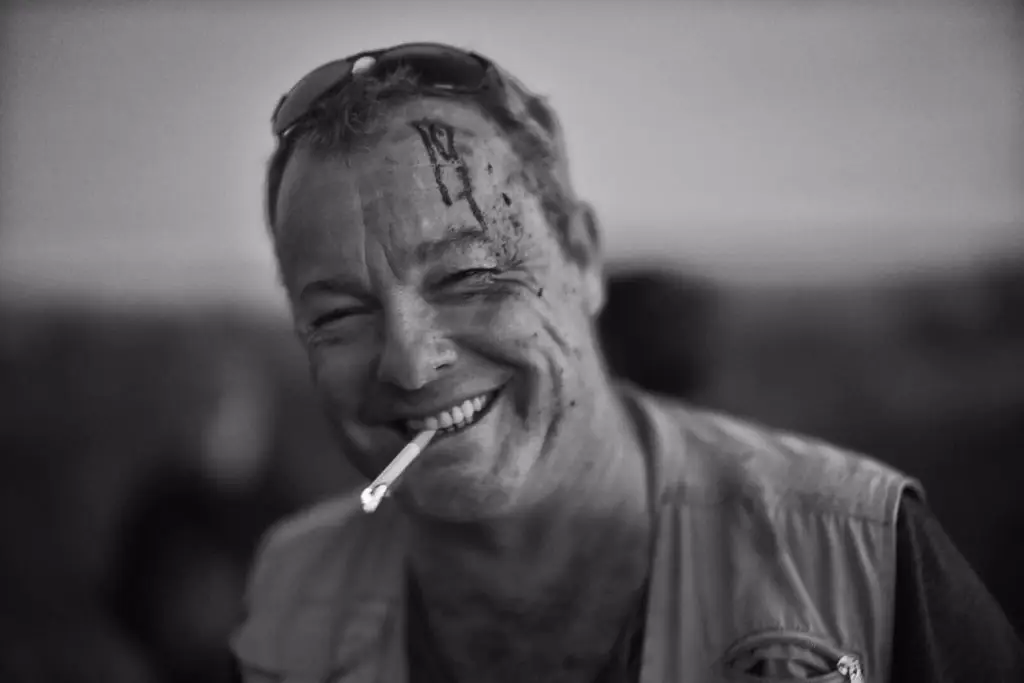 David Yarrow's book is a 368 page monograph which showcases 150 of his's strongest images, predominantly from the past two years. This special edition comes with a signed print, 'The Clubhouse', inside. The book features a foreword written by global NFL star Tom Brady and an afterword written by American cultural icon Cindy Crawford. The book also contains 300 narratives documenting how David captures his images. All royalties from the book are donated to conservation charities.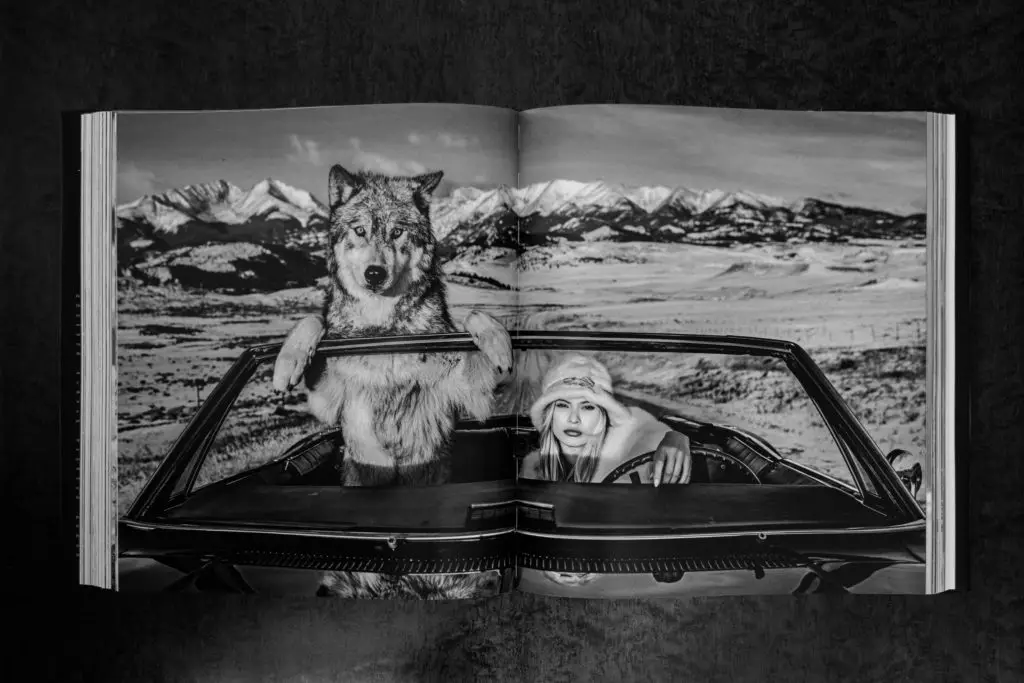 David's evocative and immersive photography of life on earth is most distinctive and it has earned him an ever growing following amongst art collectors. His large monochrome images made in Los Angeles are on display in leading galleries and museums across Europe and North America and his work is also a regular feature at established art fairs.
In his online masterclass, we follow David on location and see first hand how he creates his magnificent shots. Along the way, he teaches viewers with great clarity how to create their own powerful images.
As a Master of Photography, David Yarrow has offered users a special £20 discount on his new book. Visit the David Yarrow Photography website and use the following code at checkout: MASTERSOFPHOTOGRAPHY20
Click here to see the trailer for the David Yarrow online photography masterclass.
Get 6 amazing free lessons from the Masters
Each complete lesson is packed full of tips and tricks from some of the greatest photographers in the world.
If you'd like to learn more about all our Masters Of Photography, then why not join up to our Free Online Photography Courses, where you can trial some content for FREE before you Buy A Photography Course. Alternatively, you can join our FREE Photography Forum too.