Last week, we ran another photo competition on Instagram and on the Masters of Photography Photostream. Thank you to all those who entered!
The theme of the competition was 'Portrait of a Friend' and, once again, it proved to be hugely popular with a very high standard of entries! Well done to all the winners. Here is winning photograph, the runners up and the highly commended entries:
Winner
Runners Up
Highly Commended
Get 4 amazing free lessons from the Masters
Each complete lesson is packed full of tips and tricks from some of the greatest photographers in the world.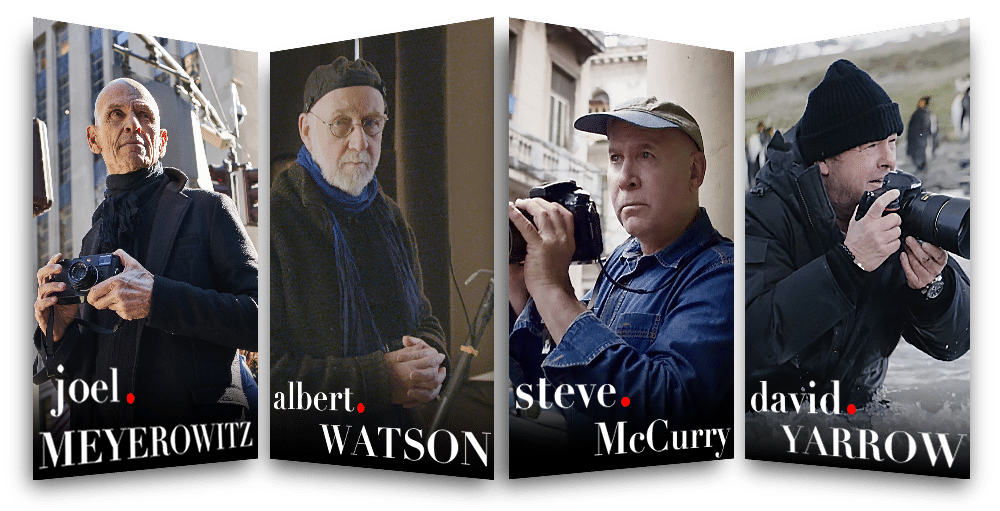 [mop_alt_user_registration]