Last year, our blog about great photography books was one of the most popular on our site, eliciting many comments and new suggestions. With 2020 now behind us, we wanted to share a list of 10 books that we enjoyed and were published in this strange and tumultuous year. 
The list is obviously subjective, nowhere near exhaustive and likely to spark ideas and conversations. As usual we'd love to hear your views on these books as well as your additional suggestions. Let us know your thoughts in the comments box below the post!
Woman Go No'Gree, by Gloria Oyarzabal
A winner of multiple awards, this book addresses issues of colonialism, gender and the human body. Oyarzabal, a Spanish photographer, explores in this beautiful and colourful book the effects of gender categorisation in western culture and of imperialism on colonies, using a combination of photographic archives and her own work.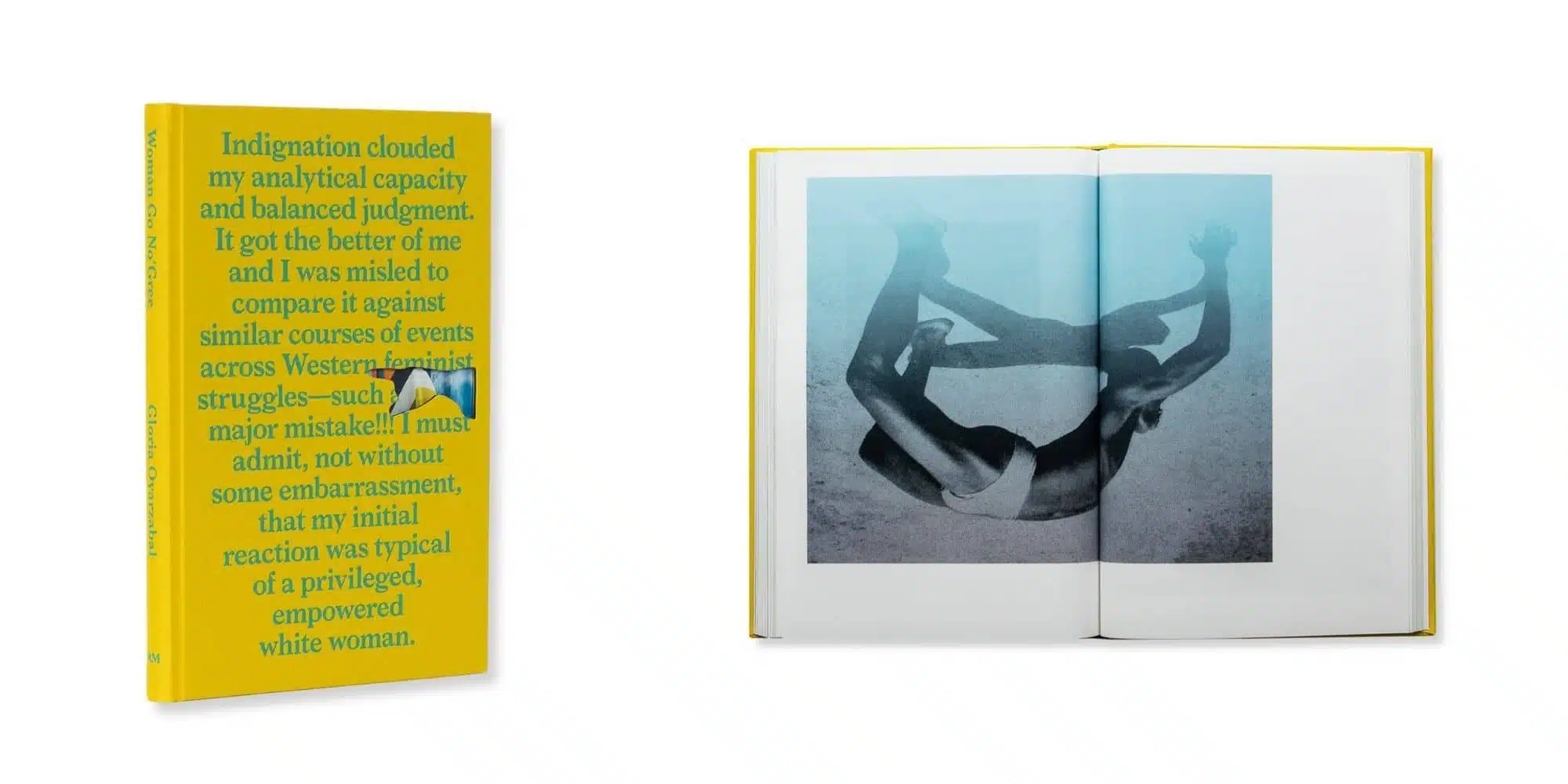 ciprian honey cathedral, by Raymond Meeks
Selected as Best Book of the Year by Clément Chéroux, Chief Curator of Photography at MoMA, this is a beautifully poetic book, combining photographs and the book form. Meeks "brings this scrutiny close to home, delicately probing at the legibility of our material surroundings and the people closest to us."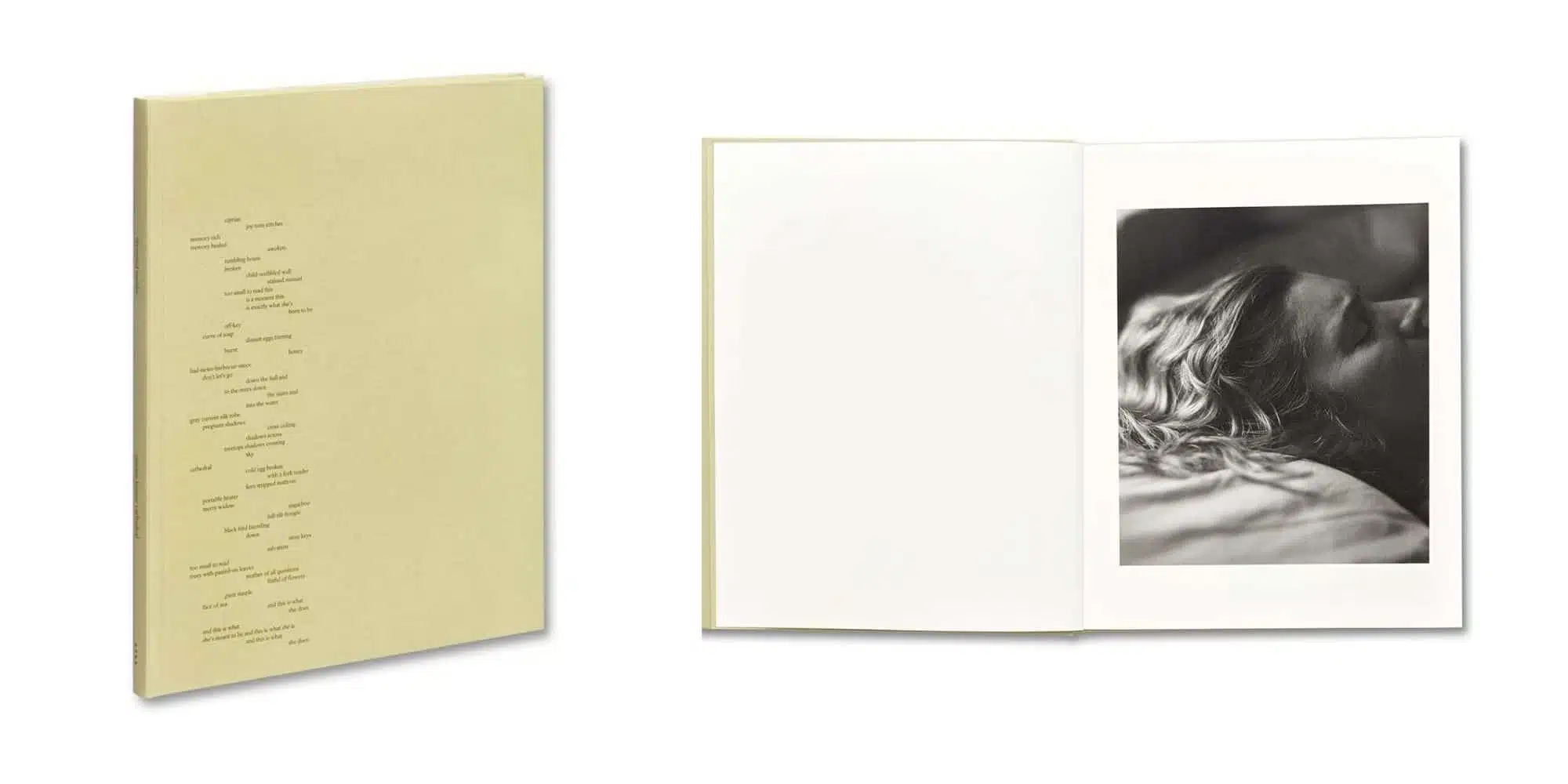 Godlis Streets, by David Godlis
This is the first book dedicated to David Godlis, known for his work with the Film Society of Lincoln Center and the New York punk scene. This book, however, is more about his love for street photography in the 1970s and 1980s. This is classic street photography at its best and the images showcase Godlis' observational gift and superb composition.
The Shadow Knows, by Lee Friedlander
A new brilliant collection by Lee Friedlander, one of the grandfathers of what became known as the "snapshot aesthetic", ingeniously combining his shadow and subjects to create photographs. The images were inspired by a reference to the 1930's radio show that ended with the line: "Who knows what evil lurks in the hearts of men? The Shadow Knows."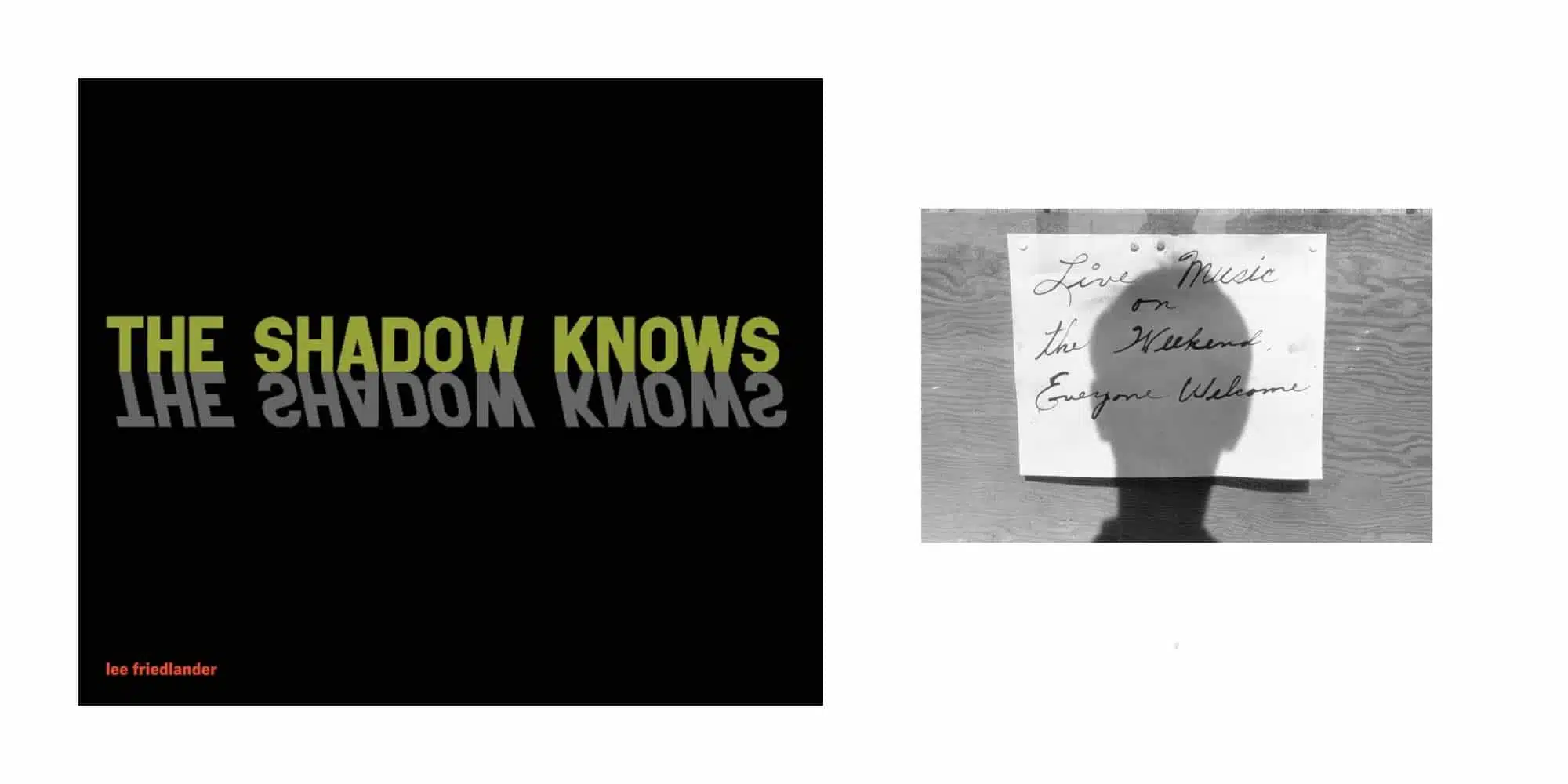 Joel Meyerowitz: How I Make Photographs, by Joel Meyerowitz
Joel Meyerowitz: How I Make Photographs is the first book in our very own Masters of Photography book series. The is is the companion book for his Masterclass. Joel will teach you, among other essentials: how to use a camera to reclaim the streets as your own, why you should always observe the world with a sense of possibility, how to set your subjects at ease, the importance of being playful and of finding a lens that suits your personality.
You can get a 25% discount on Joel's book at Laurence King Publishing. Simply click 'Get the Book' below and enter MOPMember25 at checkout.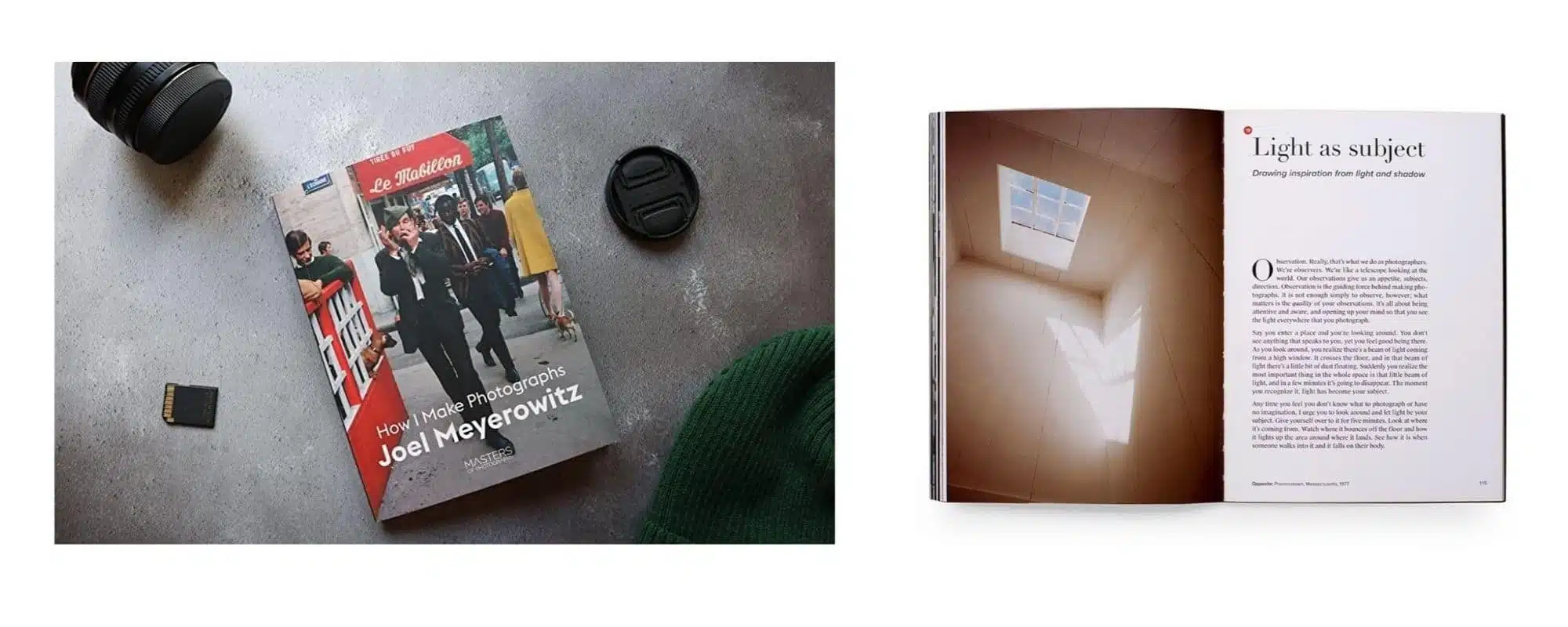 Africa State of Mind: Contemporary Photography Reimagines a Continent, by Various and Ekow Eshun
With introductory text from cultural commentator Eshun, this book is a thrilling collection of the work of emerging African photographers about the continent about what it means to be African. The book is divided into 4 sections: Hybrid Cities, Zones of Freedom, Myth and Memory and inner Landscapes.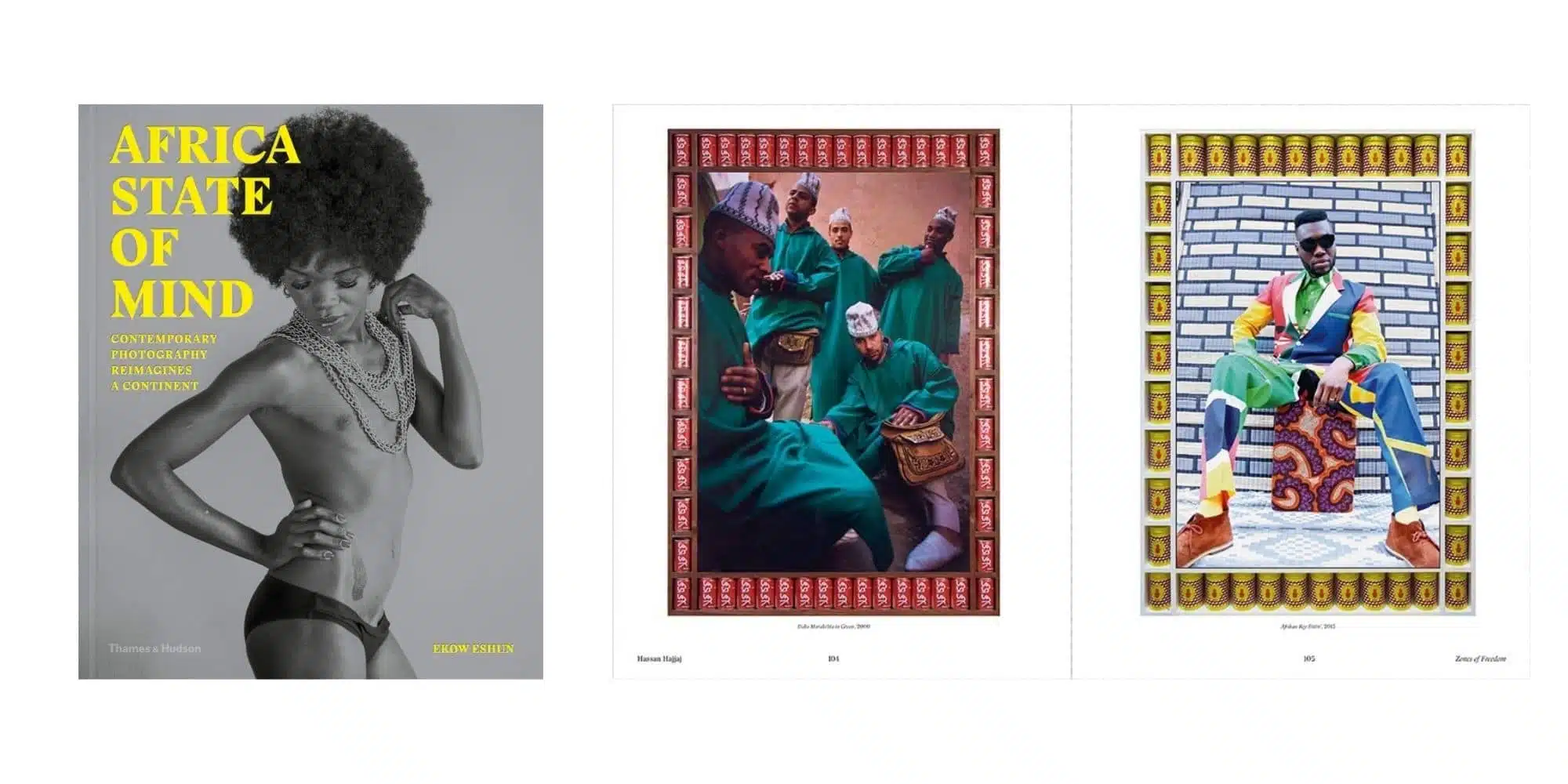 Look Again, The Autobiography, by David Bailey
Not an art book per se but a very entertaining memoir of a photographer, documenter of the 60s in London and true icon. This is a surprisingly raw and candid book about an East Ender who burst into the 60s scene, discarding the rules of previous generations of Portrait Photography and Fashion Photography. If you like Bailey, check the BBC documentary "David Bailey: Fame, Fashion, Photos" in our Free Film section.
Zaido, by Yukari Chikura
A wonderfully produced book and winner of the Steidl Book Award. Chikura depicts a 1300-year old shrine dance ritual called Zaido. She combines abstract images of snowscapes with images of the intricate masks and costumes of the Zaido tradition. Chikura highlights "the cultural variety of the communities as well as the unbreakable bond between the generations".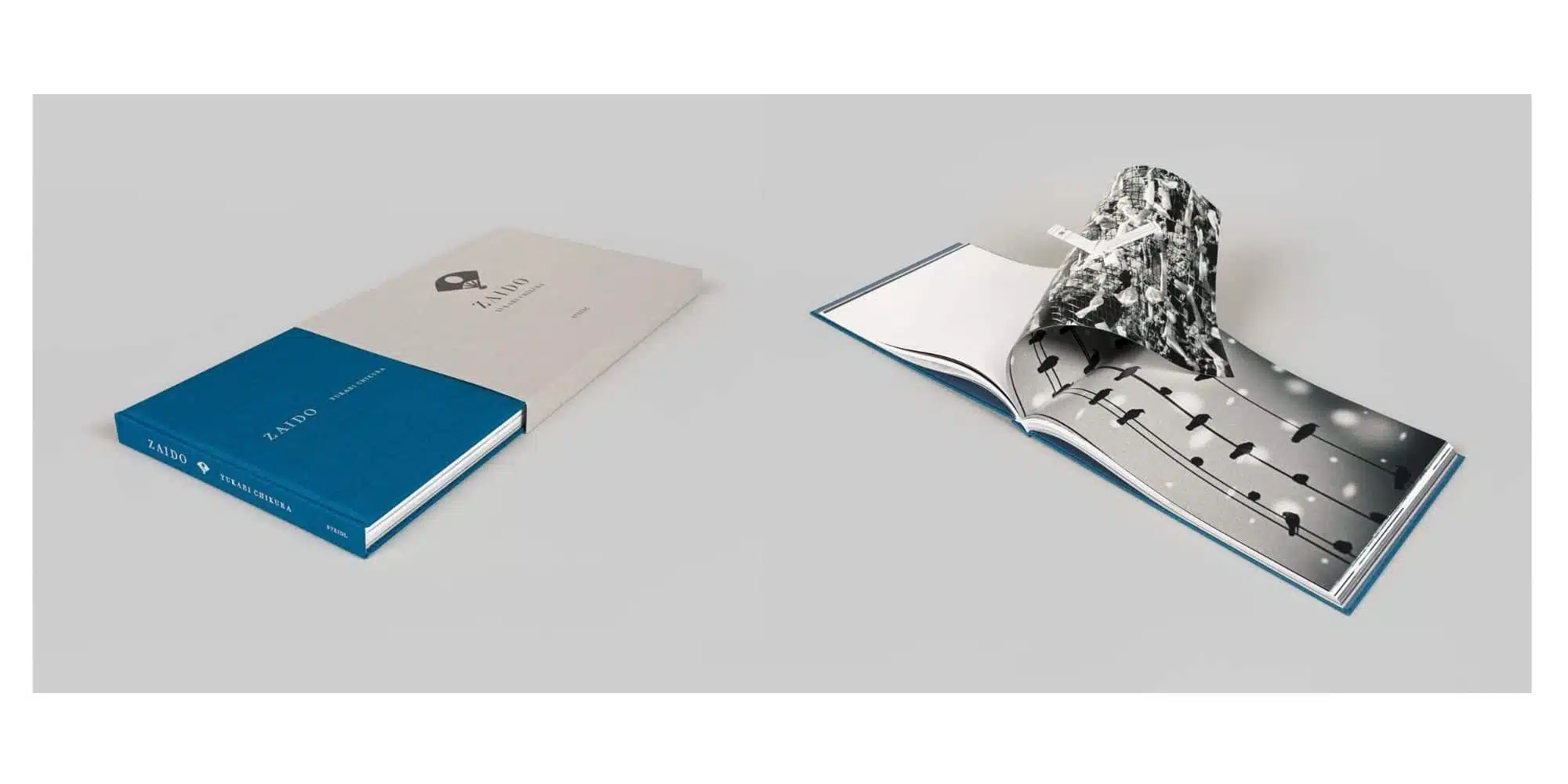 In Search of Elsewhere, by Steve McCurry
Another spectacular book by Steve McCurry that reveals the incredible depth of his work and in these difficult times offers us a way to escape and discover the world and its many cultures. A few years ago Steve started a major scanning project to add thousands of previously unseen images to his digital archive. The book of images, originating from this initiative, takes us around the globe to showcase the diversity of human life on the planet. A perfect companion to Steve's Masterclass.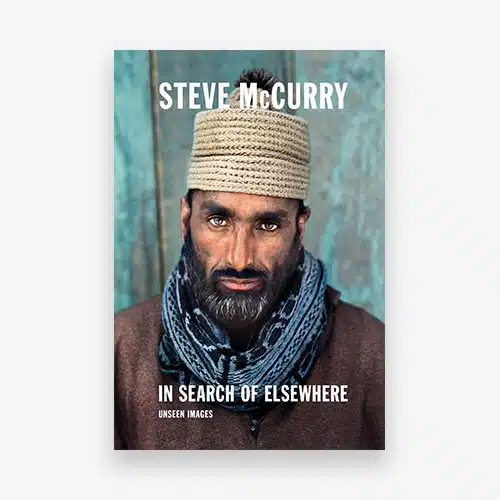 On Photographs, by David Campany
David Campany is one the most prolific and respected curators and photography writers around. In this very compelling exploration of the photographic medium, whose title seems a play on Susan Sontag's influential On Photography, Campany's aim is to steer the readers towards their own interpretation of the selected images whilst also contextualising their origin. The curated selection covers a wide range of genres, mixing Fine Art Photography, Advertising Photography, Fashion Photography and more.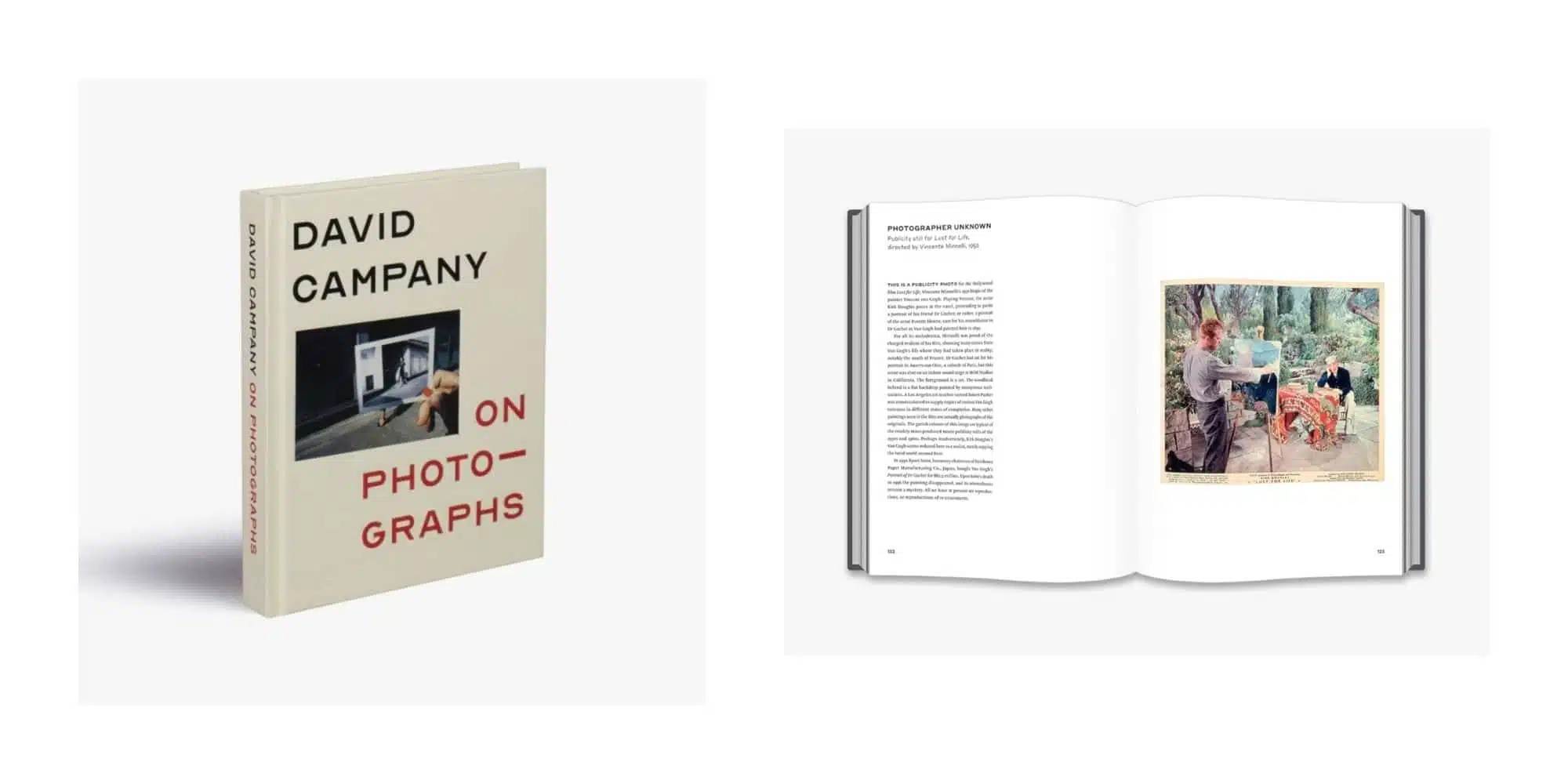 Which are your best books of 2020?